Are you located in Brighton and looking for up and over garage doors? Then your search ends here at The Garage Door Company, where we offer a vast range of entrance doors, including steel roller doors, up and over doors, sectional garage doors, steel doorsets that security-conscious clients will appreciate, and much more. We're delighted to be part of a network of other like-minded services that provide similar services.
Our amiable team of garage door experts is always available to discuss our up and over garage door options in detail. Contact us now at 0800 046 75 76 or send your inquiries to [email protected], and we'll get back to you as soon as we can.
The Top Up and Over Garage Doors Brighton Specialists
Everyone has their own unique vision of their ideal garage doors. For some, a garage serves a greater purpose than just a place to park a car, so why not consider a pair of side-hinged doors? For others, budget is a factor to consider, making up-and-over garage doors an excellent choice. And for those with limited space, sectional garage doors are the perfect solution! At The Garage Door Company, you'll find all of these options and more.
If security is a concern, rest assured that all our aluminium, GRP, ABS, and steel door sets are designed with safety in mind. We take security seriously and use top-of-the-line secure locking systems to protect your garage and its contents.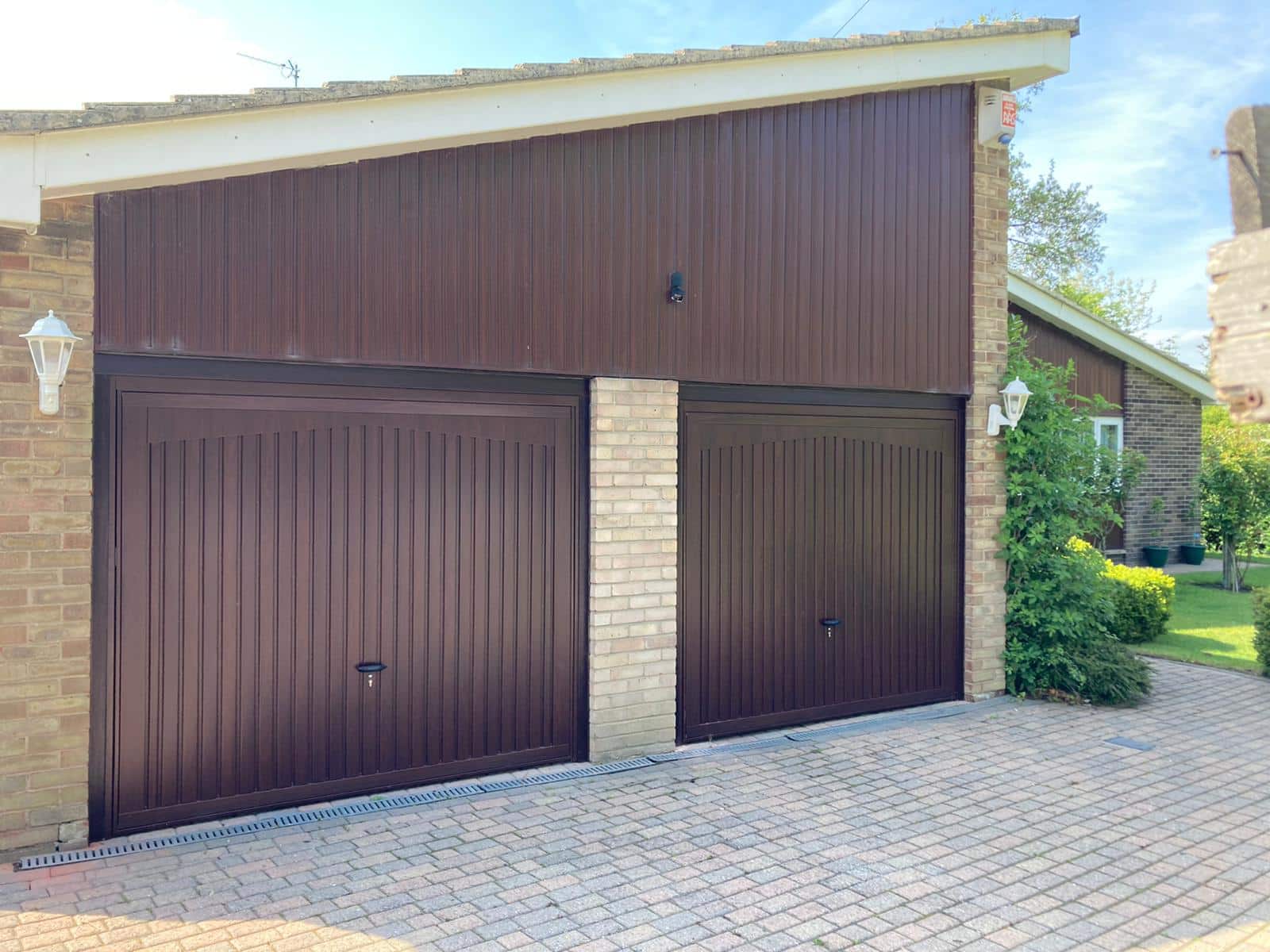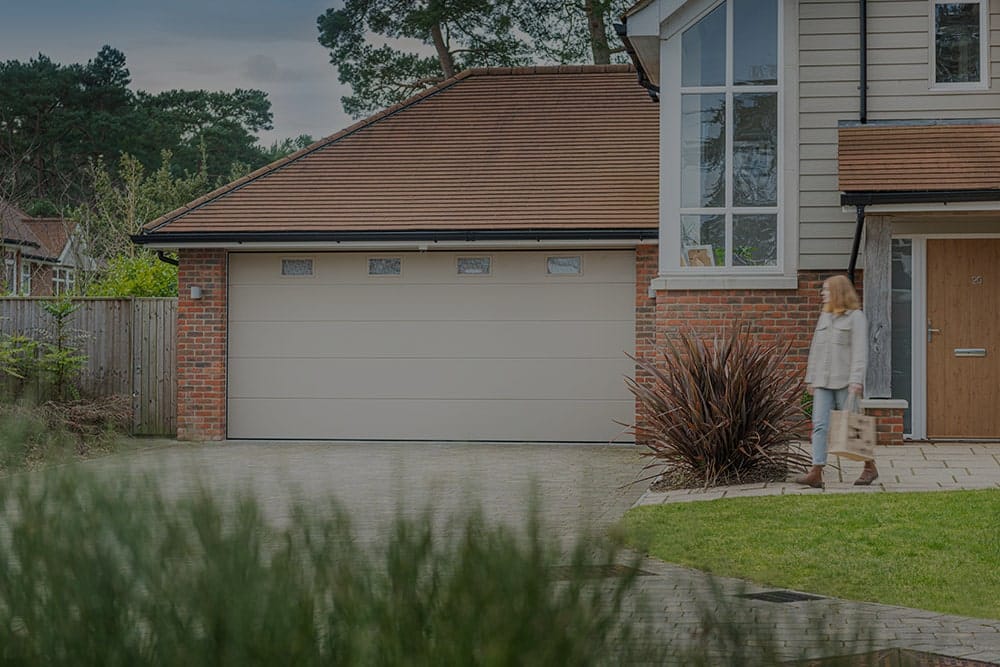 Supplying Up and Over Garage Doors of the Highest Quality
Up and over doors are one of the most sought-after types of garage doors on the market. These doors are suitable for a variety of garages, which is why Brighton homeowners have continued to choose them for years. Available in a range of styles and finishes, these doors are not only durable but also user-friendly. At The Garage Door Company, we take pride in offering an extensive range of up-and-over garage doors. Keep reading to learn more.
Up & Over Garage Doors Technical Information
To view the technical information for our Up & Over garage doors, request your FREE brochure today.
Do we provide repair services for your up and over garage doors?
Dealing with a fault can be extremely frustrating. That's why we provide exceptional repair services for our Brighton clients, ensuring you can get back to using your garage as quickly as possible. If you encounter any issues with your up and over garage door, contact a member of our team today, and we will arrange a convenient time to visit you and carry out any necessary repairs.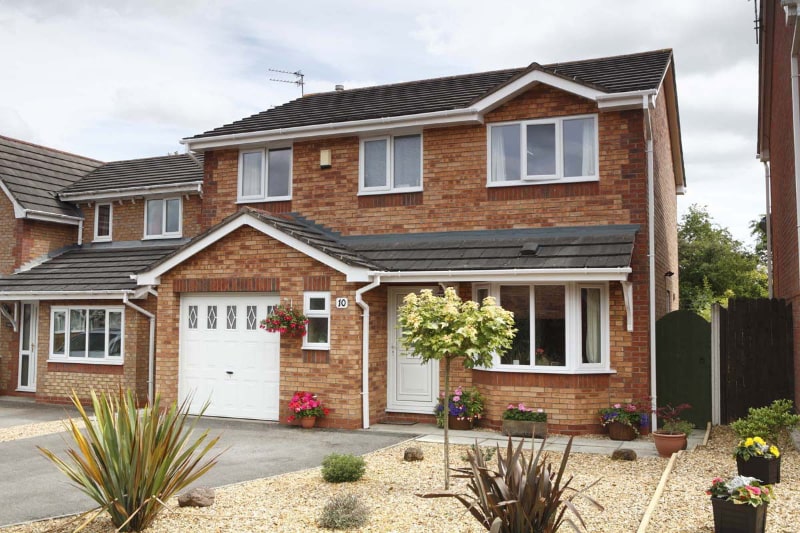 Other Garage doors we offer
Our range of up and over garage doors is popular with Brighton customers for a reason. However, we also have a wide range of other garage doors available for local homeowners. Some of the additional doors that we have available, include: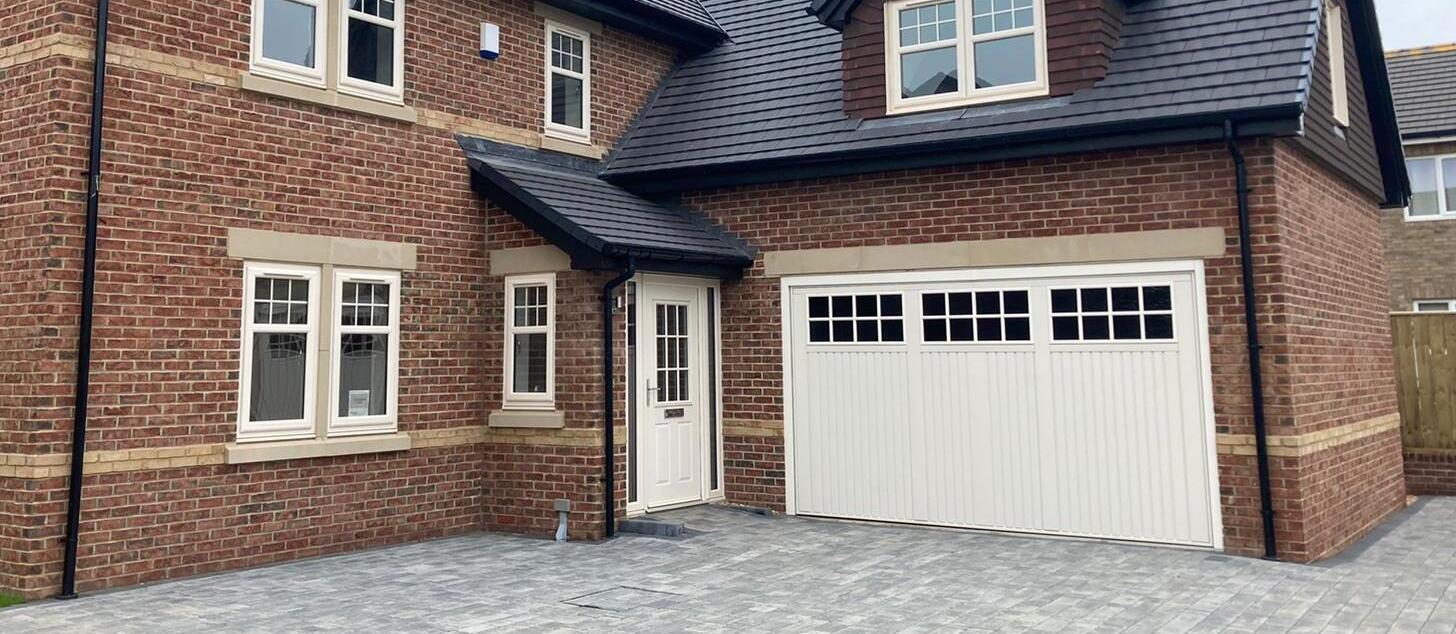 Testimonials
See what makes us the very best supplier of up and over garage doors in Brighton by clicking our endorsements. Here, you can see what certified organisations have had to say about our products and services.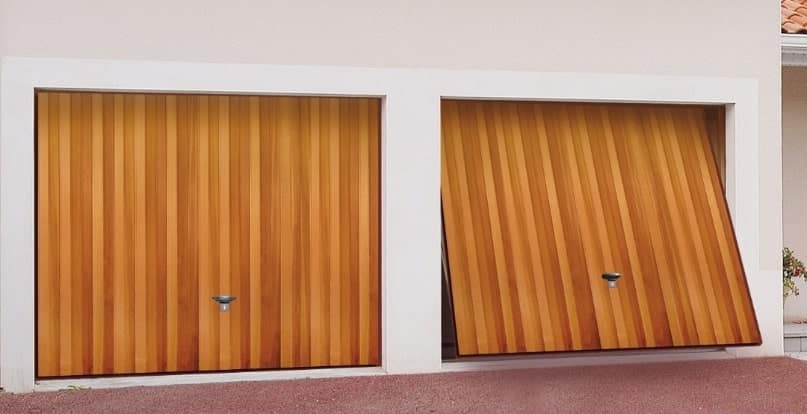 Why use The Garage Door Company?
For many years, The Garage Door Company has been providing Brighton residents with up-and-over garage doors, as well as high-quality doors of various other types. Our commitment to delivering quality products and services has earned us an excellent reputation and a loyal customer base. It is this stellar local reputation that makes us the go-to team for up and over garage doors in Brighton. Few businesses can match our local credibility.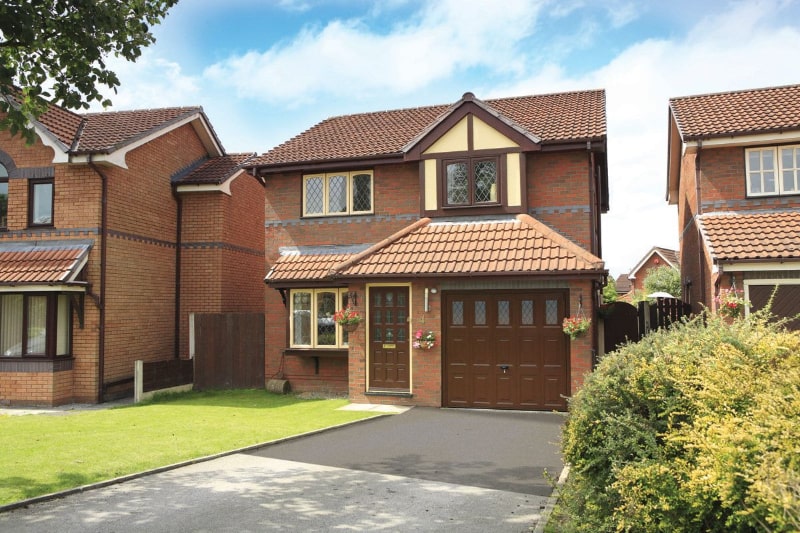 Looking for high-quality up-and-over garage doors in Brighton? Look no further than The Garage Door Company! With a wide range of options for you to choose from, we are sure to provide you with a unique bespoke garage door that meets your needs. If you think we are the right team for you, please do not hesitate to contact us.
You can reach us at 0800 046 75 76, where a member of our team can discuss the options we offer and your requirements. Alternatively, you can fill out our contact form on our website to receive a free home survey. Our team is happy to provide details on our services and answer any questions you may have. We also offer a free, no-obligation quotation and site survey.