Looking for the best garage doors? Sectional garage doors are simply a fantastic option that you'll find here at The Garage Door Company. In addition to supplying and fitting the best sectional garage doors the market has seen, we provide other services too. These services include garage door repairs, ensuring that we've got you covered, no matter what issues might arise.
With showrooms available nationwide, with fully functional garage doors on display, you can see your investment up close before you commit. And you can always call 0800 046 75 76 to arrange a Free Survey or request a FREE brochure.
Quality sectional garage doors you can count on
Here at The Garage Door Company, we're proud to be the first-choice team for numerous Brighton property owners in need of quality sectional garage doors. We go above and beyond for all customers, as we intend to provide long-lasting sectional garage doors that meet all requirements. You can rely on our team, as they provide professional recommendations to ensure that you receive an ideal garage door. We pride ourselves on having the ability to supply consumers with quality sectional garage doors that are extremely practical.
All of the garage doors that we provide and install are made of the highest quality materials. It is essential to us that all clients make a lasting investment in garage doors, as we understand how important this type of entrance is to any home. Every member of our team has been thoroughly trained in selling and fitting garage doors, so they are confident in their ability to advise all customers adequately. Below, Brighton customers can learn more about the excellent range of doors that we offer.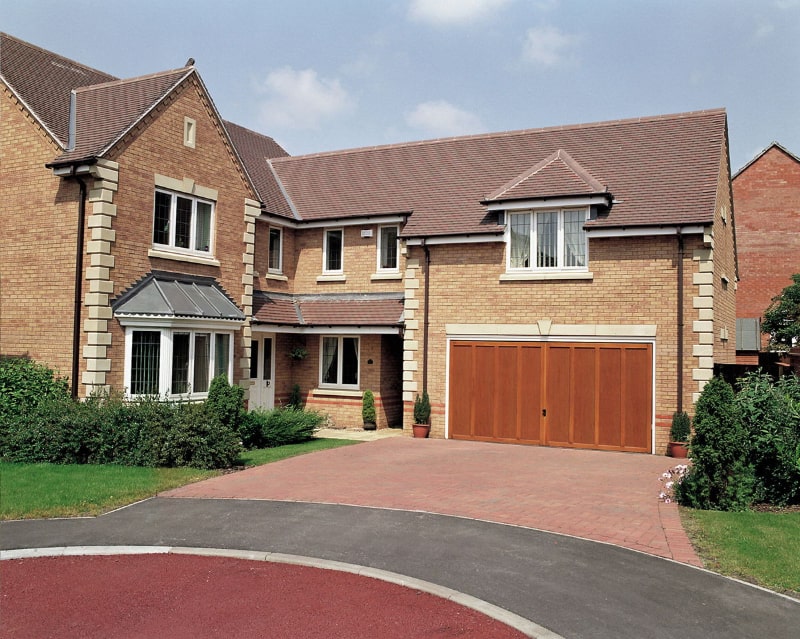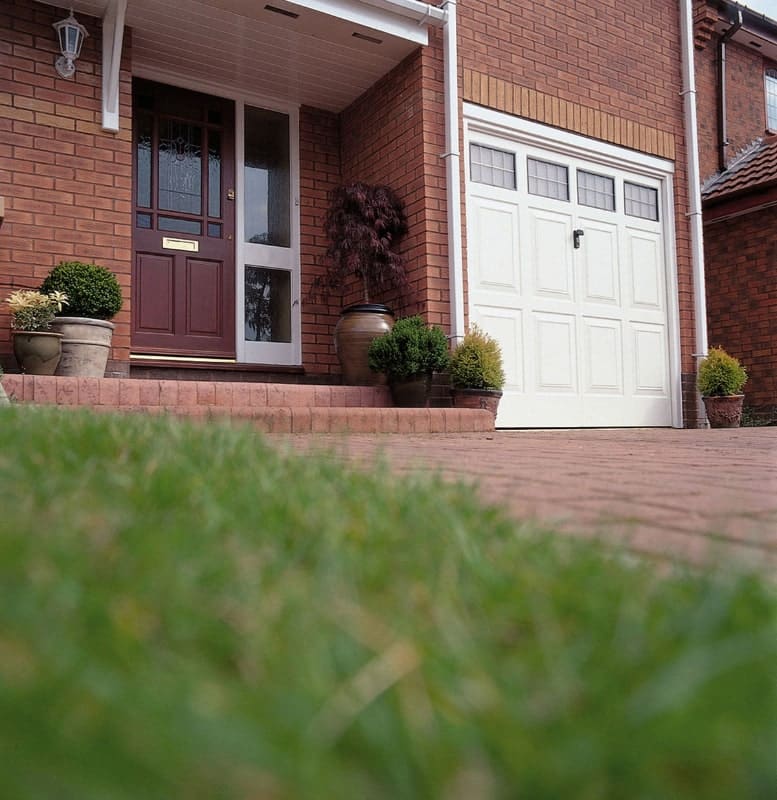 Our Series Of Sectional Doors
Sectional garage doors have continued to increase in popularity, in part because of how simple they are to operate. These garage doors are made up of several firmly connected panels, which fold into one another as the door is opened. Sectional garage doors are raised into the ceiling when being opened, making them the perfect door type for homeowners who do not have a lot of garage space. In this sense, sectional garage doors are very similar to roller garage doors, which we also provide.
We understand that homeowners' requirements will differ depending on the type of garage they have. It has always been our goal to cater to the needs of as many customers as possible, which is why we have sectional garage doors of all sizes and shapes available for our customers.
Our team will provide you with all the spec information before you make a purchase to ensure that you end up with a sectional garage door that is suitable for your property.
Another aspect that we at The Garage Door Company believe to be crucial is customisation. Our staff understands that customers will want an aesthetically pleasing sectional garage door that fits with the existing design of their home. It is for this reason that we have a wide range of colours and finishes available for our clients.
You will be able to choose a sectional garage door that ticks all the boxes when you buy from our team. Reach out today to find out more about our customisation options.
The range of garage door we offer
To view the technical information for our sectional garage doors, request your FREE brochure today.
Additional Providers We Provide in Brighton
At The Garage Door Company, we provide more than just quality sectional and roller garage doors. Our range of services includes various door types to meet your specific needs. If you are looking to enhance fire safety, we offer internal fire-rated doors with a range of ratings. If you are prioritising security, we also supply steel door sets.
Side doors are a practical solution to accessing your garage without having to open the main door leaf. We offer a variety of personnel doors for this very purpose.
However, even the best quality garage doors that have been expertly fitted may experience problems at some point in their lifetime, such as mechanical or electrical failures, or damage from a car collision. In such cases, we provide garage door repair services to restore entrance doors to full working order.
For more information about our garage door repair services or any of our other door types, please do not hesitate to contact The Garage Door Company.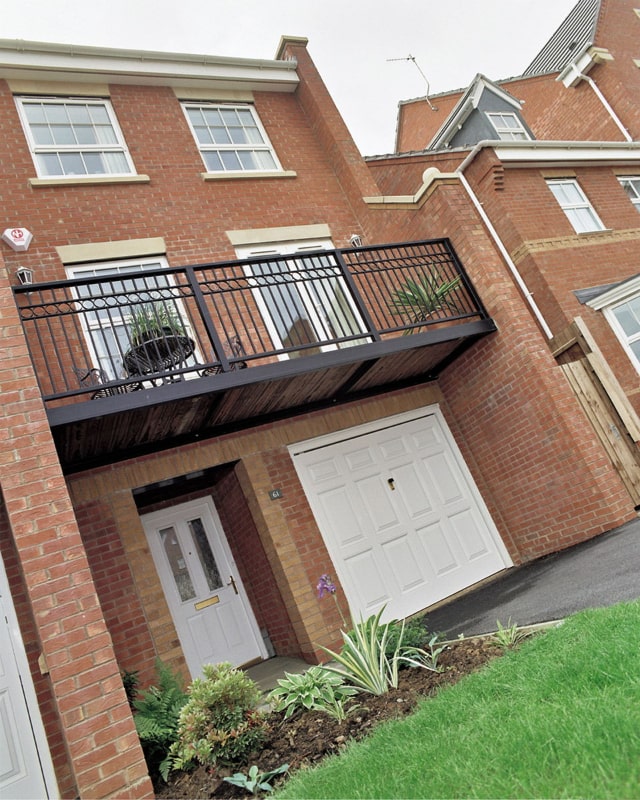 Why Come to The Garage Door Company?
If you're in the market for garage doors, look no further than The Garage Door Company. We're the largest UK retailer specialising in garage entryway doors of all types. We are guaranteed to stock the exact doors you're seeking, no matter the colour, size, or design. All the garage doors that we provide are installed by our dedicated team, as we never use third parties. And all our doors come with a guarantee of up to ten years.
We're never beaten on price either, so if you see a lower rate elsewhere, just let us know. Our slogan is "raising the quality, lowering the price". With more than thirty years of experience behind us, you'll find that we're tough to beat when it comes to value for money. We cannot be matched when it comes to the attention to detail that we pay to the services we provide.
We have showrooms all over the country, so feel free to come and visit us. Alternatively, get in touch now to request a FREE brochure.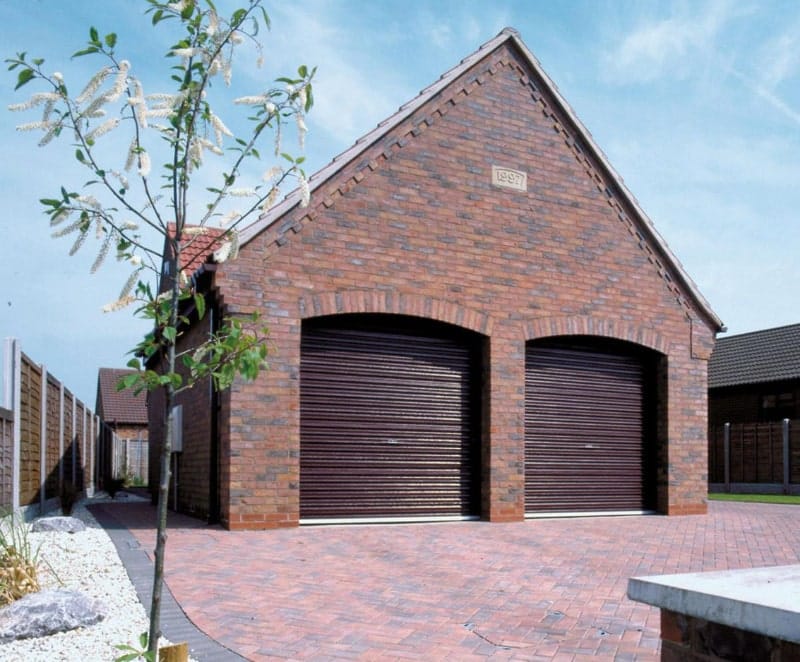 If you are searching for top-quality sectional garage doors in Brighton, look no further than The Garage Door Company. Along with sectional and roller garage doors, we offer a range of doors to suit your requirements. To request a FREE survey, utilise our door design tool, request a FREE brochure, or discuss our financing options, simply call us on 0800 046 75 76.
Alternatively, you can fill out our contact form or email us at info@thegaragedoorcompany.ltd.uk to inquire about our garage doors. Our expert team is always ready to assist you with any queries you may have. Don't hesitate to reach out to us today.