If you're seeking durable and high-quality roller garage doors, then look no further than The Garage Door Company. We are the top provider of roller garage doors in Brighton and the number-one team for garage door solutions for local clients.
With years of experience and extensive knowledge in the industry, we are the ideal choice for your new garage doors. Our doors can be customised to your specific requirements, ensuring they meet all of your needs. No matter what type of garage door you want, you can depend on our experts to help.
For more information about our roller garage doors and why we are the go-to supplier, please contact us today. You can speak directly with a member of our team by calling 0800 046 75 76.
The Number One Roller Garage Doors Brighton Professionals
If you are in the market for new garage doors, look no further than The Garage Door Company. As a dependable and professional supplier, we offer a complete service from start to finish to ensure that your doors are visually appealing and built to last. Our clients often choose us as their go-to provider for garage doors, including roller garage doors in Brighton.
We take pride in providing a comprehensive service that includes a free survey to assess your garage and offer advice on the best doors to suit your needs. Our team will customise your garage door to your specific requirements, selecting every detail from colours and finishes to features included.
Once you are satisfied with the design of your roller garage doors, our expert installers will fit them with precision. You can trust us to provide a complete service, ensuring that your garage door is not only aesthetically pleasing but also fully functional. We are available to carry out free surveys prior to you purchasing a garage door, and our commitment to excellence means that we provide a warranty on all our garage doors.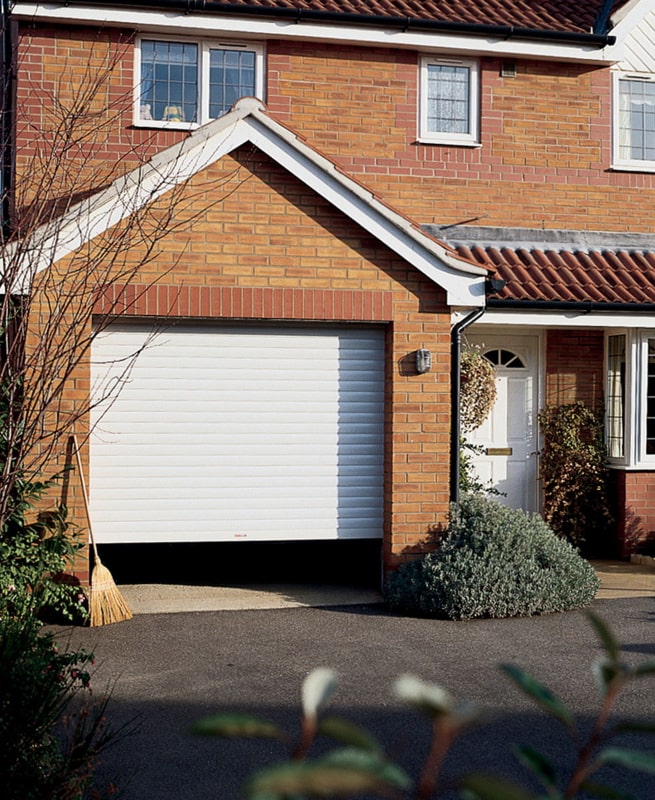 Our range of Garage doors we offer in Brighton
Additional Services We Offer Here at The Garage Door Company
We at The Garage Door Company take immense pride in being the foremost supplier of garage doors in the UK. Our commitment to excellence is evident in the extensive variety of garage door types we offer. Along with roller garage doors in Brighton, we provide a comprehensive service that encompasses an array of other garage door options, including:
Find out more below!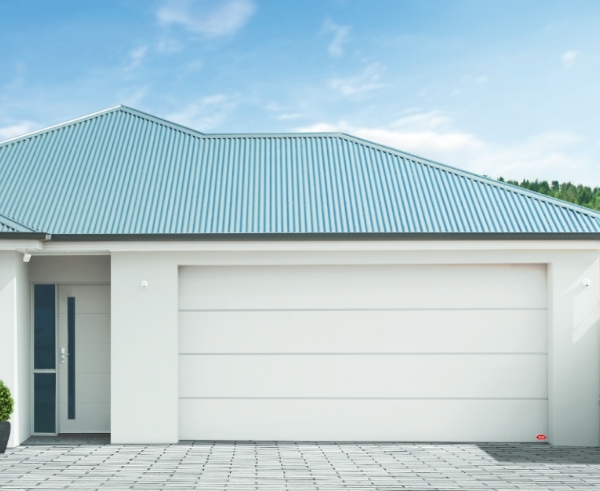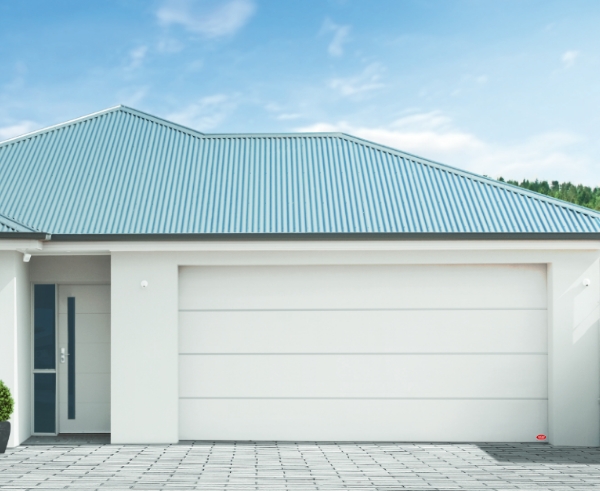 In Brighton, our sectional garage doors are made up of distinct sections that are linked by hinges. These doors open vertically, folding up their sections and hiding under the ceiling, making them ideal for garages with limited space.
Our up-and-over garage doors in Brighton are a traditional option that swing outward and upward when opened. Although this type of opening requires more space, these doors have a simple design and are user-friendly. Our up-and-over garage doors are available in various materials such as steel and GRP, and can be customised with a variety of colours, surfaces, and additional features.
For customers who prefer garage doors that deviate from the standard, we offer our side-hinged garage doors in Brighton. These are two doors produced in 50/50 or offset styles, with one door being slightly larger, and they operate on side hinges like regular doors. As there is no vertical lift, they are easy to open and close, and there is no conflict with your garage ceiling or lights. Our side-hinged doors are available in steel, or GRP and can be further customised with a range of colours, surfaces, and features.
Finally, we offer electric operation for all our garage doors, including roller garage doors in Brighton. Upgrading to electric operation provides the ultimate convenience, as your doors can be opened and closed with the push of a button without having to leave your vehicle. You can choose from a variety of transmitters, including hand transmitters, push pads, key buttons, and coded keypads.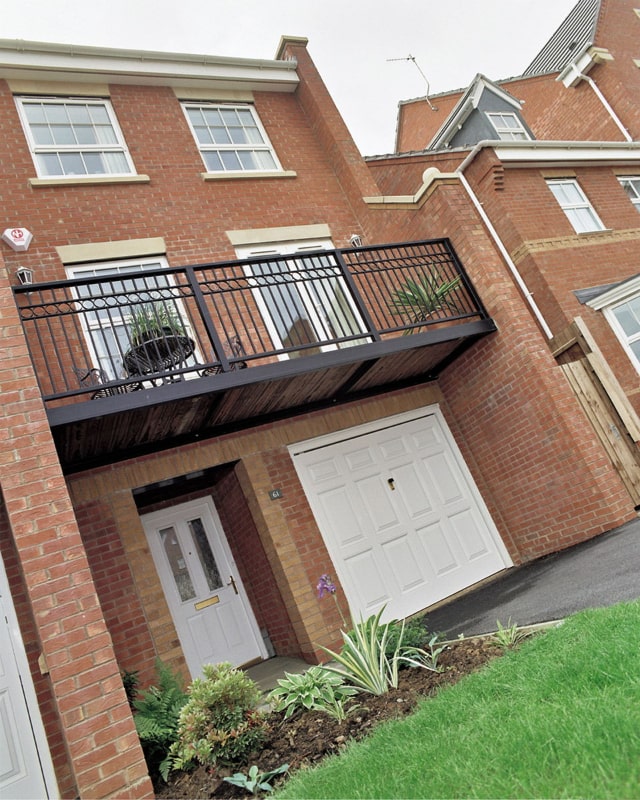 Gallery
We at The Garage Door Company understand that some of our clients prefer to see our garage doors in person before making a purchase decision. Therefore, we have created an exclusive online gallery page that showcases images of our range of roller garage doors and other garage doors in Brighton.
We are confident that viewing our remarkable selection of Brighton roller garage doors and other garage doors will persuade you to choose us as your premier provider. Therefore, we encourage you to browse our gallery and get in touch with us when you're ready to discuss your new garage doors.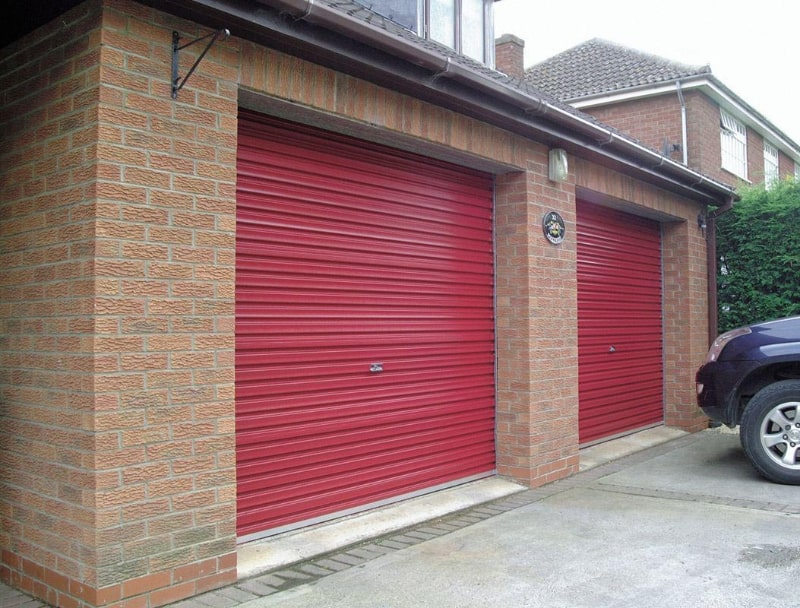 At The Garage Door Company, we take pride in offering the most extensive range of garage door services in Brighton. We possess a wealth of expertise and knowledge, allowing us to provide customised solutions that deliver the finest roller garage doors in the area.
To learn more about our services, please don't hesitate to contact us directly by dialling 0800 046 75 76 to speak with one of our team members. Alternatively, you can contact us in writing by completing our contact form or sending an email to [email protected]. We will respond promptly to your inquiry.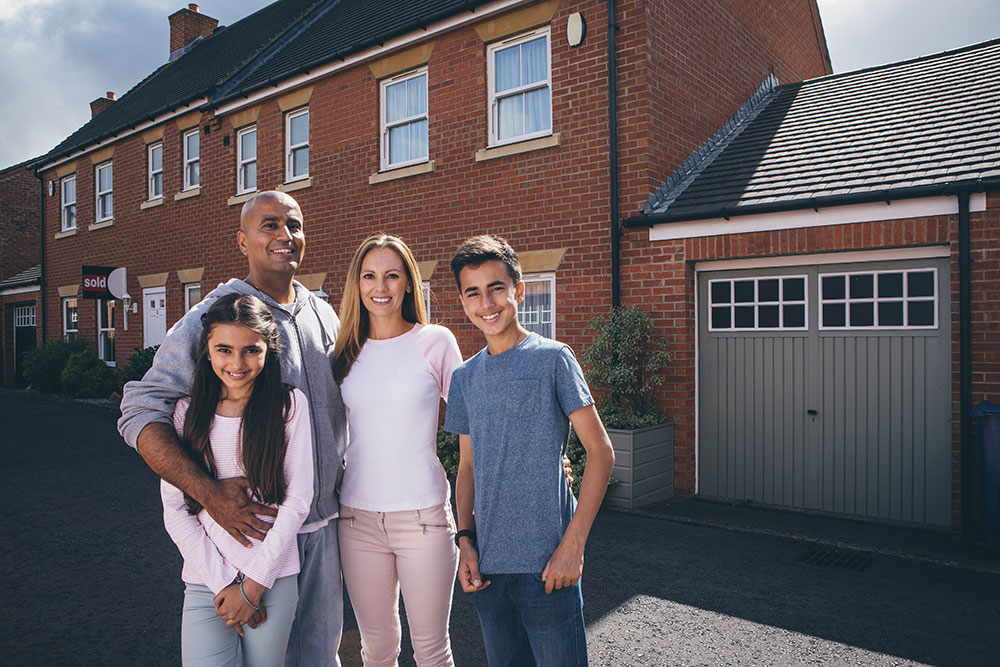 Roller Garage Door Technical Information
To view the technical information for our roller garage doors, request your FREE brochure today.