You'd expect The Garage Door Company to have learned a thing or two over the 30+ years we've been in business. We have become the leading name in garage doors for quality, and for good reason.
Our vast range has helped us become the largest retailer of garage doors in the UK. If you want something particular, we'll almost certainly be able to help. But that's not what makes us successful.
Our customers tell us it's the attention to detail that sets us apart. It's how we serve our customers – with focus and attention – and the detail we apply to the manufacture and installation that can't truly be matched. For most, price is secondary to the service.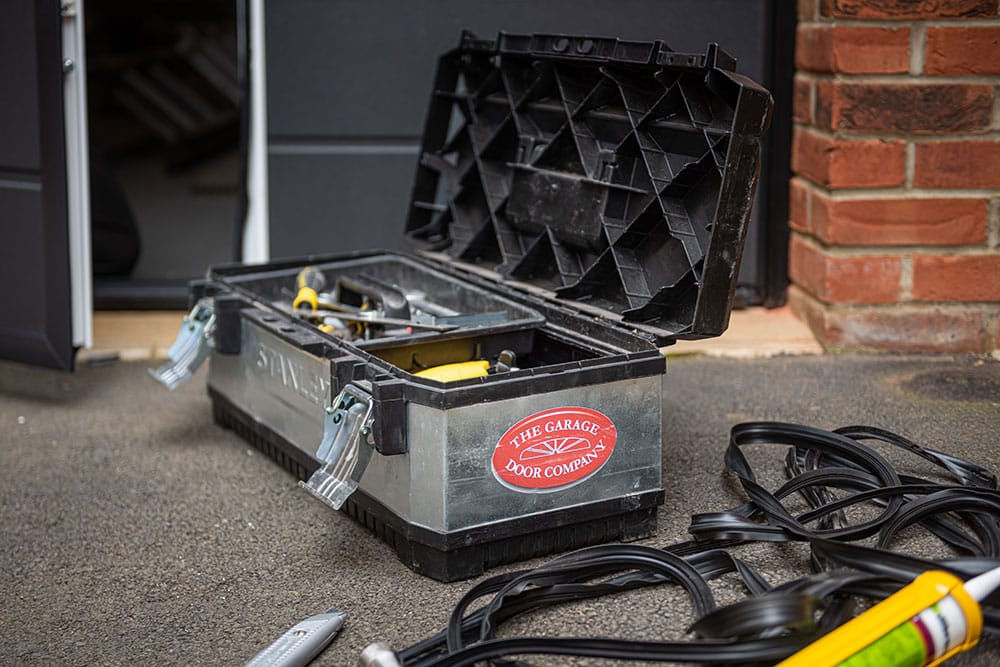 People are important to us. Every one of our employees undertakes a continuous training programme.
We make ourselves available, so that you can communicate with us how you want to. We have showrooms all over the country and telephone service. Come and see our showrooms, which feature a great range of garage doors in different styles, finishes and colours. Or if there's no showroom near to you perhaps request a brochure or call us on 0800 046 75 76.
If you want to know why our customers use the Garage Door Company, click here.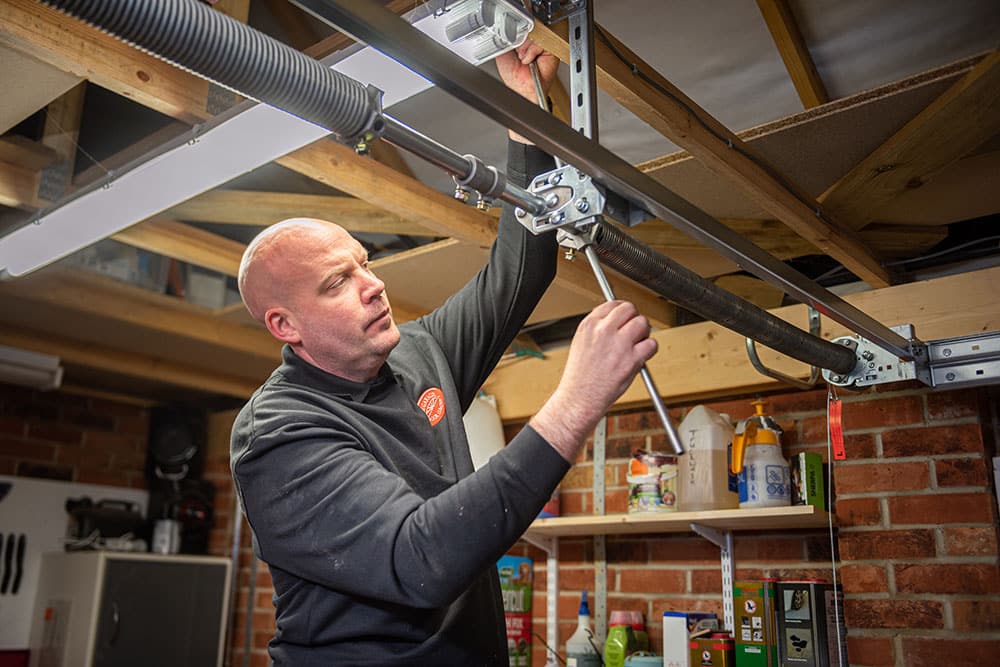 Claim your
FREE

home survey today!
Enter your details below and a member of the team will be in touch to discuss your requirements.
Largest UK Retailer
As we are the largest retailer of garage doors in the UK, we are guaranteed to stock your exact requirements, whether it being size, style or colour.
1 Year Guarantee
When your garage door purchase is complete you will receive a 1 year guarantee, valid from the date of installation.
Dedicated Installation Team
We don't employ third parties, we have our very own installation team.
Affordable Rates for All 
We pride ourselves on offering attractive and reasonable prices for all clients