Are you in search of high-quality electric garage doors? Perhaps you require a vendor that is reputable for providing a wide variety of electric garage door alternatives in Brighton? Look no further! The Garage Door Company is the top choice for customers who need premium electric garage doors in Brighton and the surrounding areas.
If you want to learn more about our excellent range of electric garage doors, don't hesitate to contact us today. To speak directly with a member of our staff, call us on 0800 046 75 76. Alternatively, fill out our online contact form, and we'll respond as soon as possible. If you're looking for the best electric garage door distributor in Brighton, then The Garage Door Company is the right choice. We have thousands of customisable options available through our 'Door Designer' tool. Thanks to our 'Price Assurance', we will beat any genuine like-for-like quote by £25.
The top electric garage doors in Brighton
At The Garage Door Company, we design, manufacture and supply the highest quality range of garage doors to our Brighton customers. Our electric garage doors are particularly popular due to their ease of use, durability and attractive appearance. Our team of experts work with every customer to ensure they receive the electric garage door that is perfect for their needs. In terms of customer service, we are proud to have an unrivalled reputation in Brighton and the surrounding areas. Our team will always meet with you and answer any questions you may have. Our garage door specialists have been fully trained in all aspects of quality garage doors, from installation to future repairs and maintenance. We are confident in our ability to provide excellent quality garage doors and unmatched customer service to all our customers in Brighton and the surrounding areas.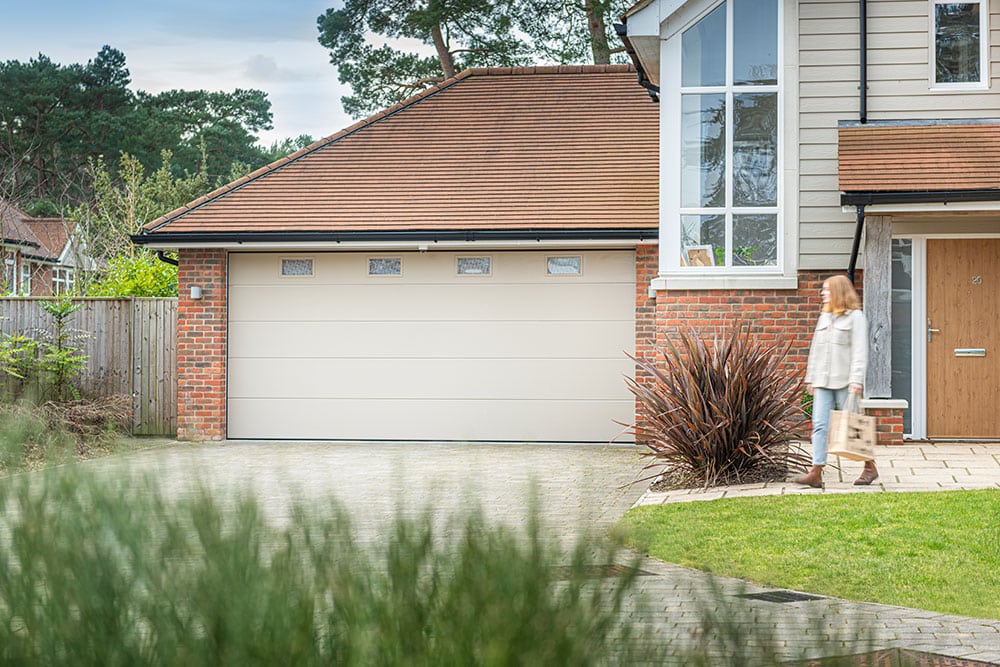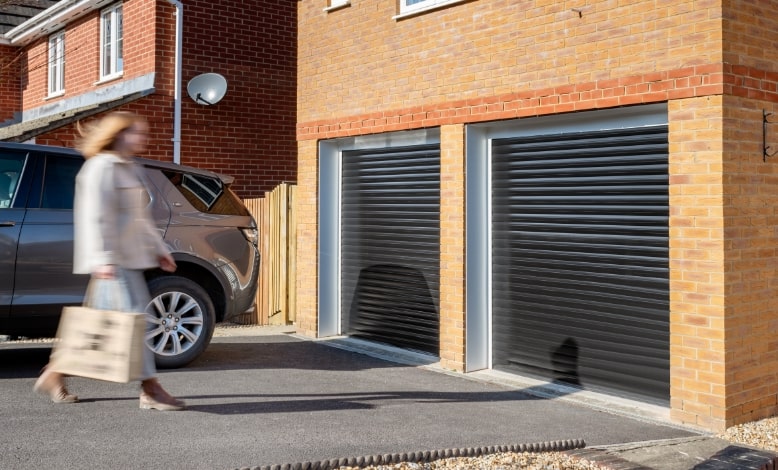 Concerning our Brighton Electric Garage Doors
Electric garage doors have become an increasingly popular choice for homeowners in Brighton as they combine functionality and style, making them the perfect solution for those who want an easier way to enter and exit their garage. We have been supplying electric garage doors made from the finest components for many years and are proud to say that they stand the test of time. Moreover, the electric garage doors we supply are designed with usability in mind, so you can be confident that they will provide the ease of use you have been looking for.
The many garage doors Brighton clients can take advantage of include:
Finance Available On All Garage Doors
We are the only garage door compnay who can offer three ways to pay
Benefits of Electric Garage Doors
Our range of electric garage doors has excellent safety benefits. We use only the highest-quality, durable materials to build all our garage doors, giving you peace of mind that your garage is completely secure even when you're not at home. This is especially important if you use your garage as a workshop or additional living space, as your belongings will be safe at all times. Furthermore, all our electric garage doors come with a standard 5-year warranty. So, in the unlikely event that your door requires repair or maintenance, we have you covered.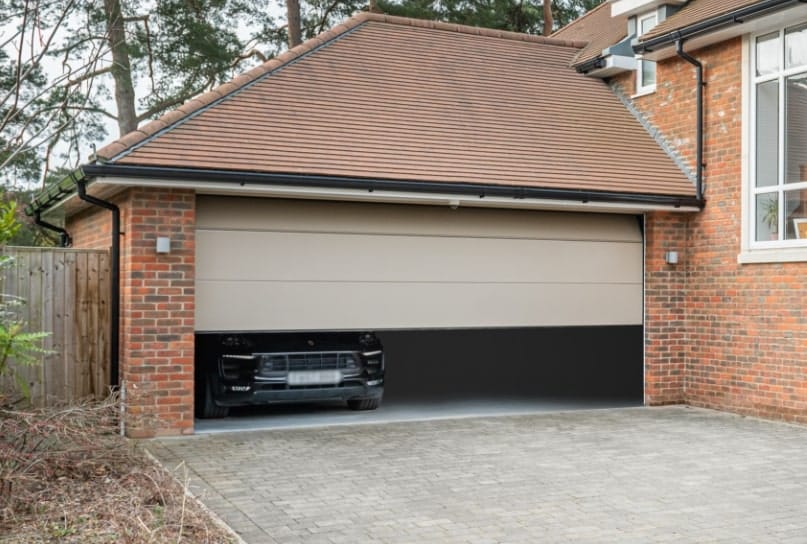 Our range of electric garage doors
At The Garage Door Company, our range of electric garage doors includes sectional, roller, and up-and-over types, each with its own unique benefits. Up-and-over garage doors are a more affordable option that is super-easy to operate, lightweight, strong, durable, and visually appealing. These doors swing outward and upward, so you must ensure you have enough space to accommodate them. Sectional and roller garage doors open and close vertically, providing up to three feet of usable driveway space. This makes them ideal for homes with small driveways or garages that open onto public footpaths. Roller garage doors roll up vertically into a module placed on top of the door leaf. Sectional garage doors consist of hinged panels that bend as the door bends back into the garage's ceiling space.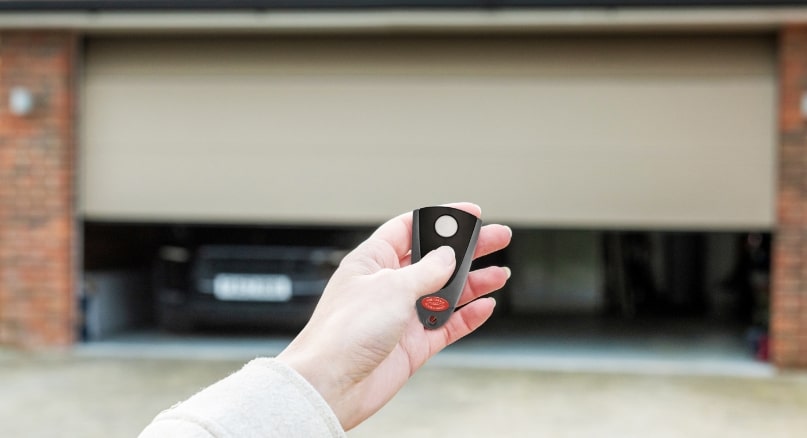 What differentiates our electric garage door service from the competitors?
We are the top choice for Brighton customers when it comes to electric garage doors. With unmatched quality and functionality, it's clear why most Brighton homeowners choose us to supply their new electric garage doors. With a team of experts available to supply and install your new door, we ensure that every product we supply is perfect. When you purchase an electric garage door from The Garage Door Company, you are making a worthwhile investment.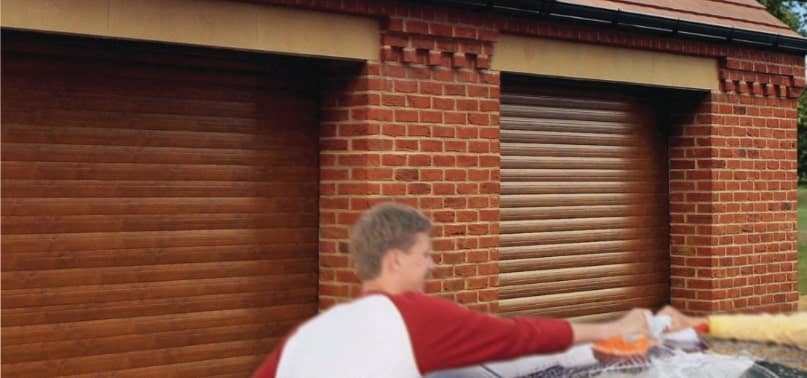 Our installation treatment is as complies with
The first step in our process is to speak with a member of our team and determine what type of door would best suit your home. Once you have selected a suitable option, our staff will arrange a convenient date to have it fitted. Our team works quickly to ensure that you can start using your new electric garage door as soon as possible. After checking your new door to ensure it works perfectly, we will leave you to enjoy your new investment.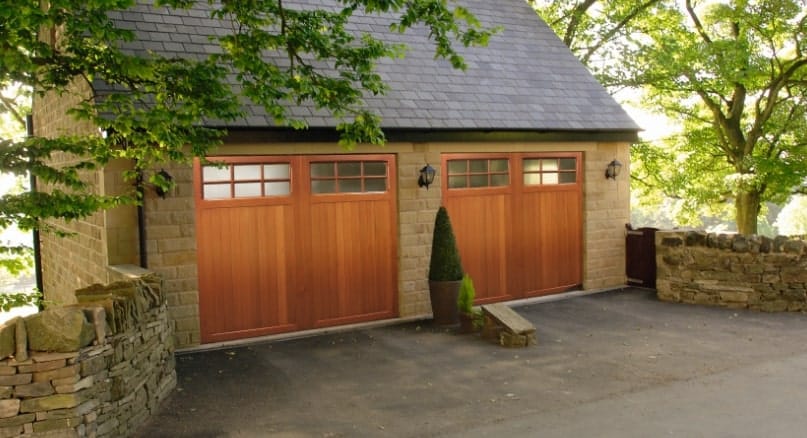 Exactly how to keep your electric garage doors in good working order
We always recommend regular maintenance of your electric garage doors to keep them in full working order. Regular maintenance also helps you avoid any unpleasant surprises, such as sudden breakdowns that can result in costly repairs. There are also steps you can take to maintain your garage doors in good condition throughout the year. You should clean/wash them occasionally to remove any layers of grime. You should also inspect the attachment points for signs of looseness or rusting, oil moving parts, and check any lights and sensors for signs of damage or failure. Problems should be noted and fixed quickly, and care should be taken not to abuse the garage doors to ensure maximum life expectancy.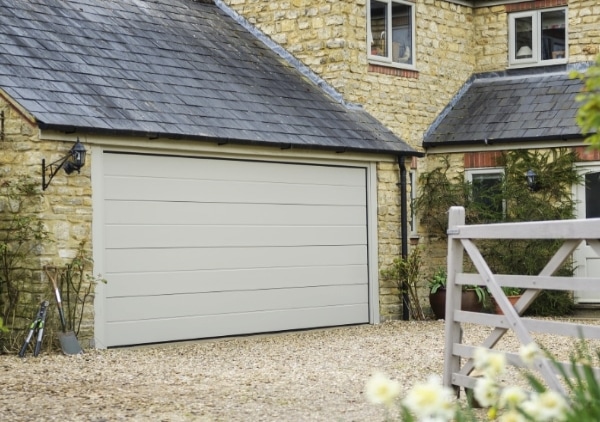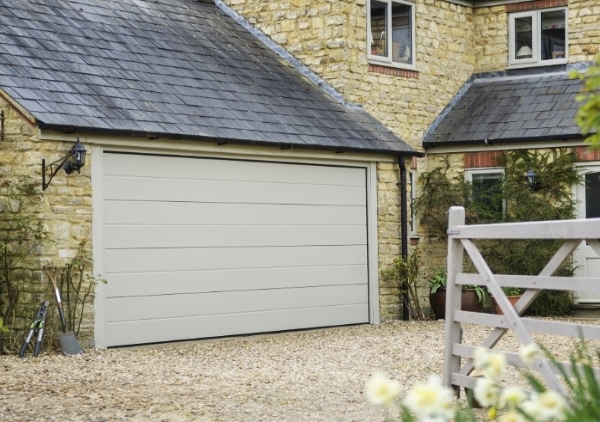 Do we provide repairs for your electric garage doors?
Dealing with a breakdown can be really frustrating. That's why we offer exceptional repair services for our Brighton customers, so you can get back to using your garage as quickly as possible. If you experience any issues with your electric garage door, contact a member of our staff today, and we will arrange a convenient time to visit you and perform any necessary repairs.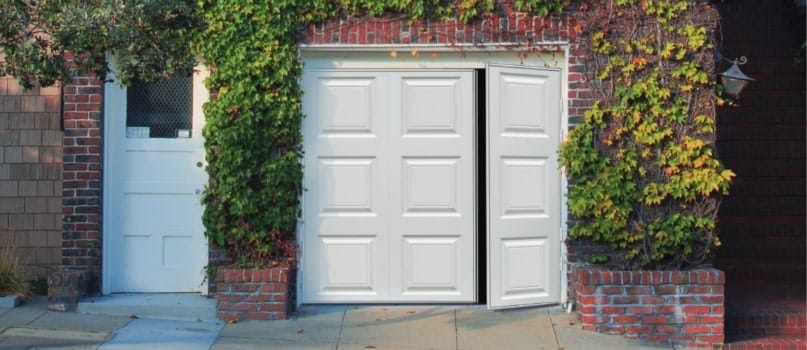 Other garage doors are also readily available
In addition to electric garage doors, we also supply and install manual versions of sectional, roller, and up-and-over doors. Additionally, we provide side-hinged doors that feature a 'Barn Door' opening design. Finally, we have personnel doors that can be fitted alongside the main door leaf. These allow you to quickly access your garage at any time you don't want to open the main door.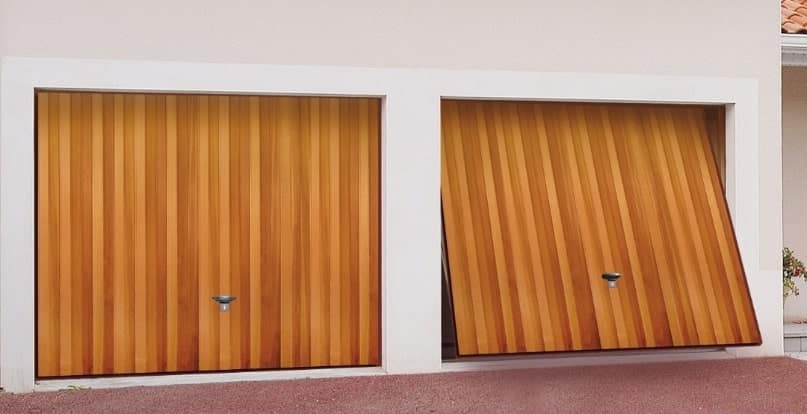 In all the years we have been operating, we have established ourselves as the leading supplier of quality garage doors. Our team of garage door experts has worked on several exciting projects in Brighton, and our outstanding customer satisfaction rate is a testament to our hard work and professional craftsmanship. Our proven track record of success is the reason why Brighton homeowners continue to rely on us for their electric garage doors.
If you'd like to get started with the best garage door supplier in Brighton, reach out to us at The Garage Door Company today! With a variety of options for you to choose from, you are sure to get a unique bespoke garage door. So, if you believe we are the ideal team for you, please don't hesitate to call us. You can call us on 0800 046 75 76, where a member of our team can discuss the options we provide and your requirements. Alternatively, you can fill out our contact form on our website to receive a complimentary home survey. Our team is more than happy to explain our services and answer any queries you might have. We also offer a free, no-obligation quote and a free site survey.