Looking for a reputable business that offers top-quality garage door installation services in Worksop? The Garage Door Company is your answer. With our convenient online tool, you can design your own garage doors and receive a complimentary, no-obligation quote. Moreover, when you take advantage of our free survey, you'll save up to 25% on any stocked garage doors. We also provide various financing options to suit your needs. Contact our team of garage door experts today at 0800 046 75 76 to learn more.
Side Hinged Garage Doors in Worksop that you can depend upon
We take pride in being the preferred team for top-notch side-hinged garage doors here at The Garage Door Company. Customers in Worksop can expect to find an impressive range of such doors that are sure to impress. With a variety of options available, you're certain to come across a side-hinged garage door that meets your needs. Our team is dedicated to ensuring that you are not just satisfied, but thoroughly pleased with your purchase.
Our team is highly knowledgeable and experienced in the realm of side-hinged garage doors in Worksop, allowing us to cater to the requirements of all our customers. Customers can expect to receive invaluable advice from our staff to help them pick the best side-hinged garage door for their home. Read on to learn more about our unparalleled selection of side-hinged garage doors and why we're considered to be one of the best garage door teams around.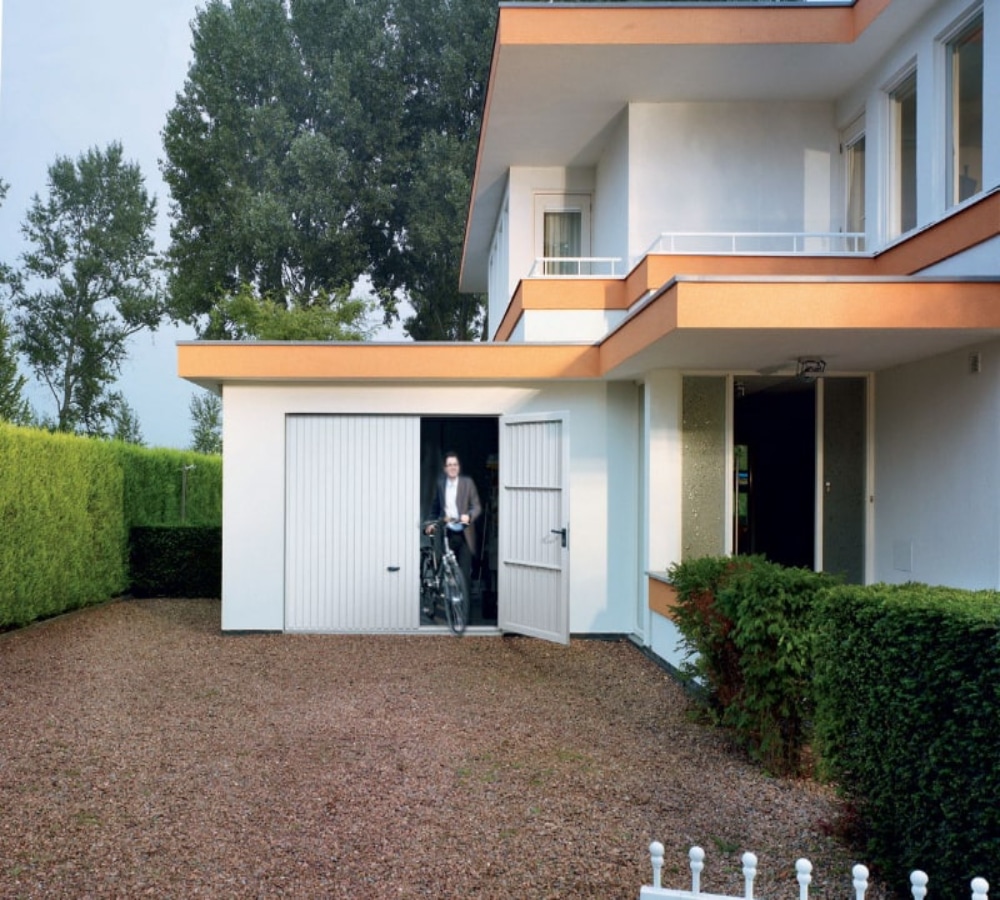 Our range of Garage doors we offer in Worksop
Side Hinged Garage Doors Technical Information
To view the technical information for our side hinged garage doors, request your FREE brochure today.
Benefits of our Side Hinged Garage Doors.
Our side-hinged garage doors offer a multitude of advantages that are tailored to your specific requirements. You have the flexibility to choose from a wide range of materials, styles, and colours that we provide. We take pride in crafting garage doors that are visually appealing and complement your property.
Not only do we guarantee the durability of your new garage doors, but we also prioritise the safety of your home and possessions with our secure locking system. Our doors are engineered to be strong and resilient, making them resistant to most weather conditions and effectively shielding your garage from the elements.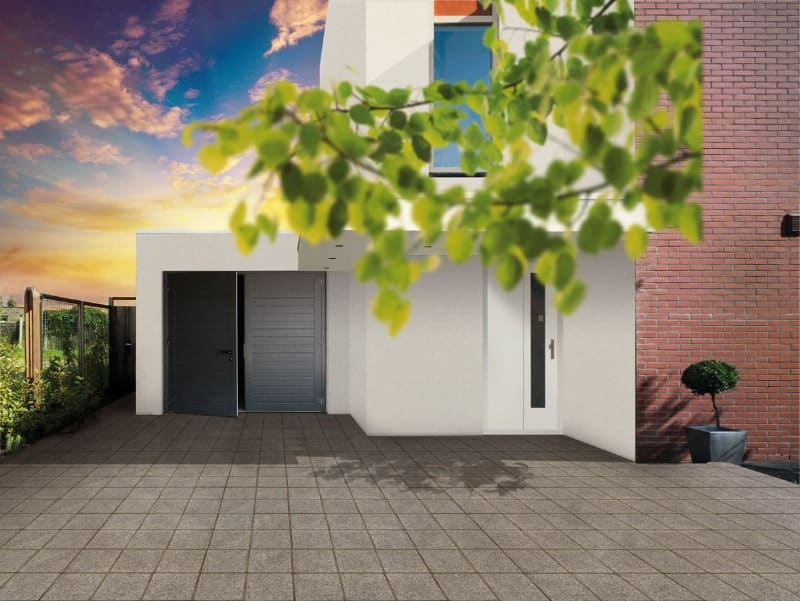 Other Garage Doors We Offer
Our mission at The Garage Door Company has always been to cater to the garage door needs of Worksop homeowners as comprehensively as possible. This is why we have consistently worked towards expanding and enhancing the variety of superior garage doors we offer. Our team is equipped to provide the same unparalleled service and quality, regardless of the type of garage door you opt for. Read on for a more detailed insight into our exceptional collection of garage doors.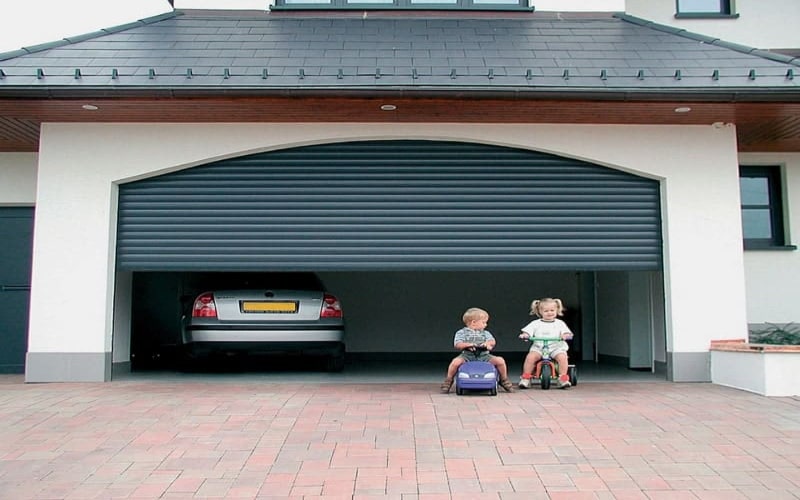 Sectional Garage Doors
Our selection of sectional garage doors operate by opening vertically, without the "kicking-out" feature found in other garage doors. This is particularly beneficial for properties with limited space, as it eliminates the need to move your vehicle when opening or closing the garage doors. As a result, you'll have an additional three feet of opening space at your disposal.
In addition to being practical, these doors are also lightweight, making them easy to handle. We employ innovative production techniques and high-quality components to ensure that you receive a robust and secure sectional garage door.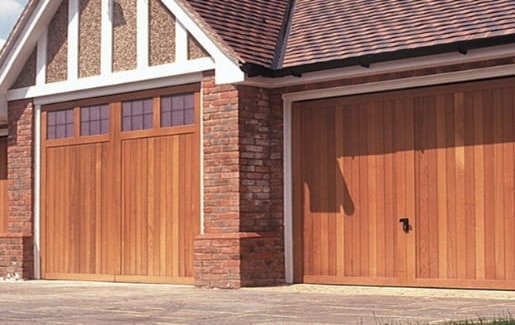 Up and Over Garage Doors
Up-and-over doors get their name from the mechanism used to open them, which involves lifting and pushing the primary panel into the garage ceiling. This design maximises space within the garage, making it a great choice for property owners looking to maximise space efficiency. Moreover, up-and-over doors are highly resilient, making them an excellent option for Worksop homeowners who prioritise maintaining a high level of security in their homes.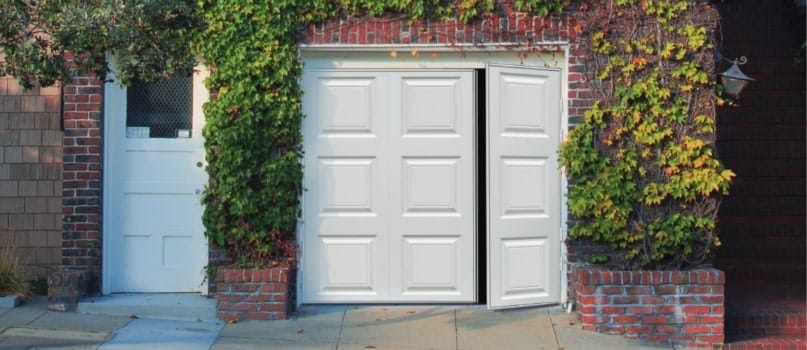 Roller Garage Doors
Roller garage doors open by rolling up and storing under the ceiling when fully opened, making them a great space-saving solution. This design allows you to park your vehicle directly in front of the garage door and still have enough space to operate it.
Our roller garage doors come with thermal insulation, high-performance weather protection, and a secure locking system to provide you with the utmost level of security for your garage.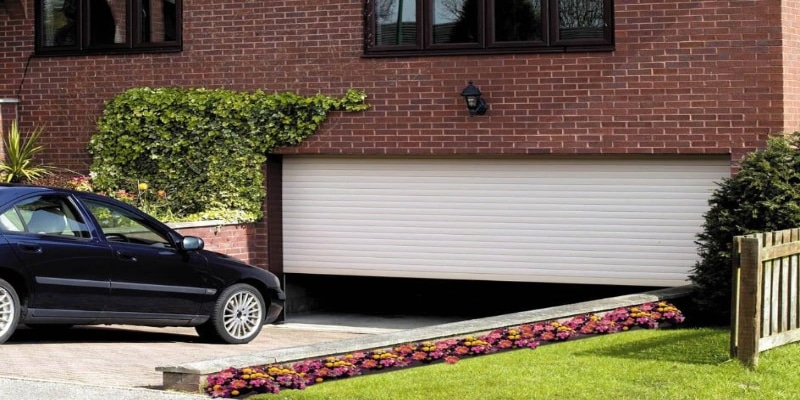 Side Hinged Garage Doors
Our assortment of side-hinged garage doors provides you with numerous options to create your ideal garage doors. With a choice of materials, you can add a personal touch to your garage doors that complements the exterior of your home. You can also choose your preferred colour and whether you want half and half openings or thirds.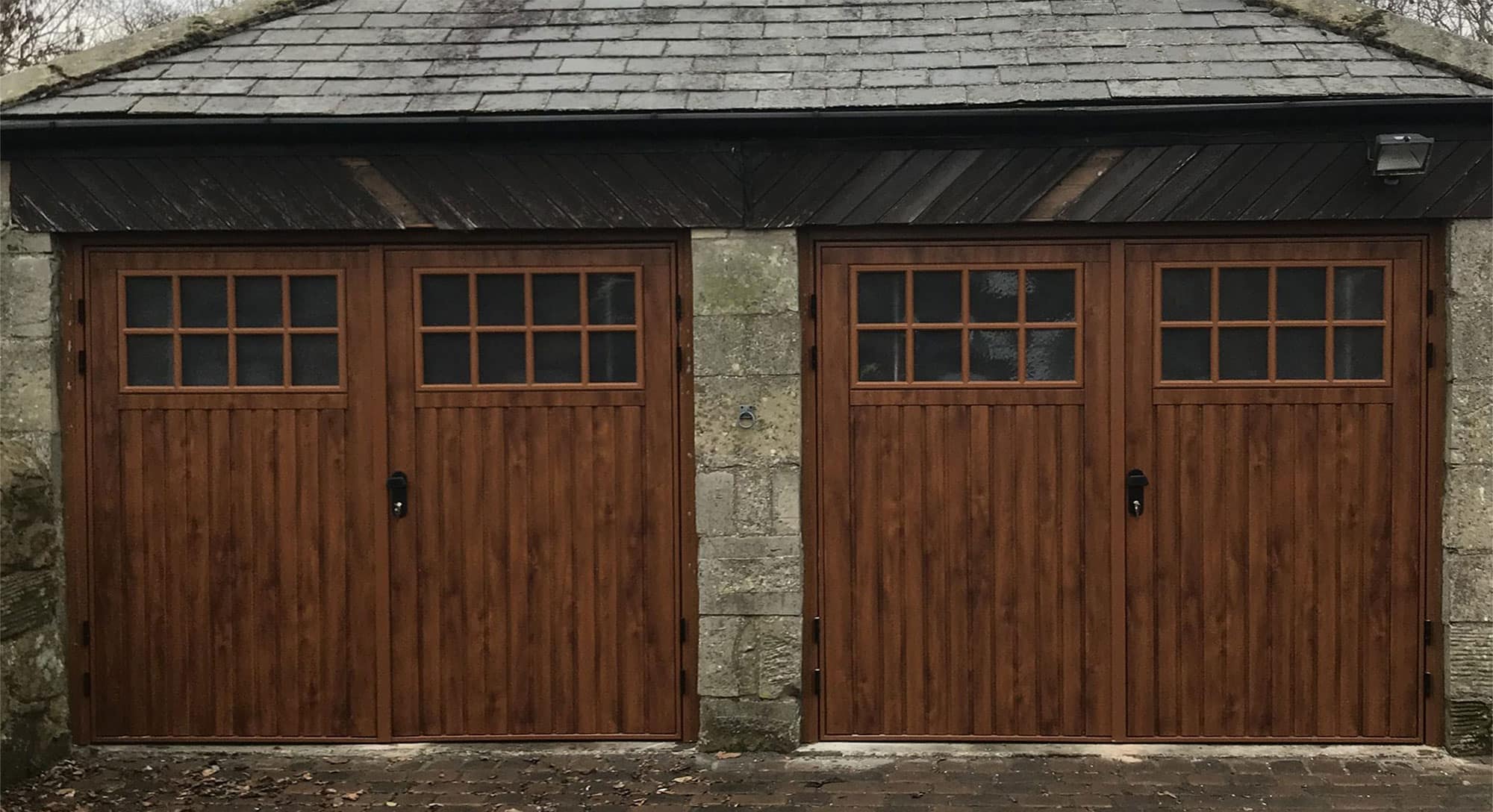 Why Pick Our Side Hinged Garage Doors in Worksop
We have been serving Worksop and its surrounding areas for over 30 years, earning a reputation as the top supplier of quality garage doors. As the UK's leading garage door merchant, we are renowned for our unparalleled attention to detail and wide range of products. Our main objective is to offer top-notch quality while keeping costs low, which is no small feat.
If you find a lower price elsewhere, let us know, and we'll match it. Additionally, our team of experienced installers will handle everything once you choose to purchase doors from us. We stand behind our doors with a ten-year warranty, giving you complete peace of mind.
If you're looking for top-quality side-hinged garage doors in Worksop, look no further than The Garage Door Company. We offer a range of options to choose from, ensuring that you receive a unique, custom-made garage door that meets your needs. If you believe that we're the best team for the job, don't hesitate to get in touch.
To discuss your options and requirements, you can call us at 0800 046 75 76. Alternatively, you can fill out our contact form on our website to request a free home survey. Our team is always available to answer any questions you may have and provide you with detailed information about our services. We also offer a free, no-obligation quote and site survey.