Why the Garage Door Company? – Expert knowledge
Since 1989 when we were established, we've learned plenty about what people really want from a garage door. That's why we've focused on all the key qualities you'd expect. It all starts from your first call or visit to a showroom.
Suitability
We don't like to simply supply a garage door. We want you to have the perfect door for your needs. This starts with our home survey, where we consider exactly what you need – such as:
The aesthetics of the door for your home
The sizing to get the perfect fit
The installation so we maximise convenience and minimise hassle
The practicalities of opening, access and storage within the garage
Your needs for security, insulation and longevity.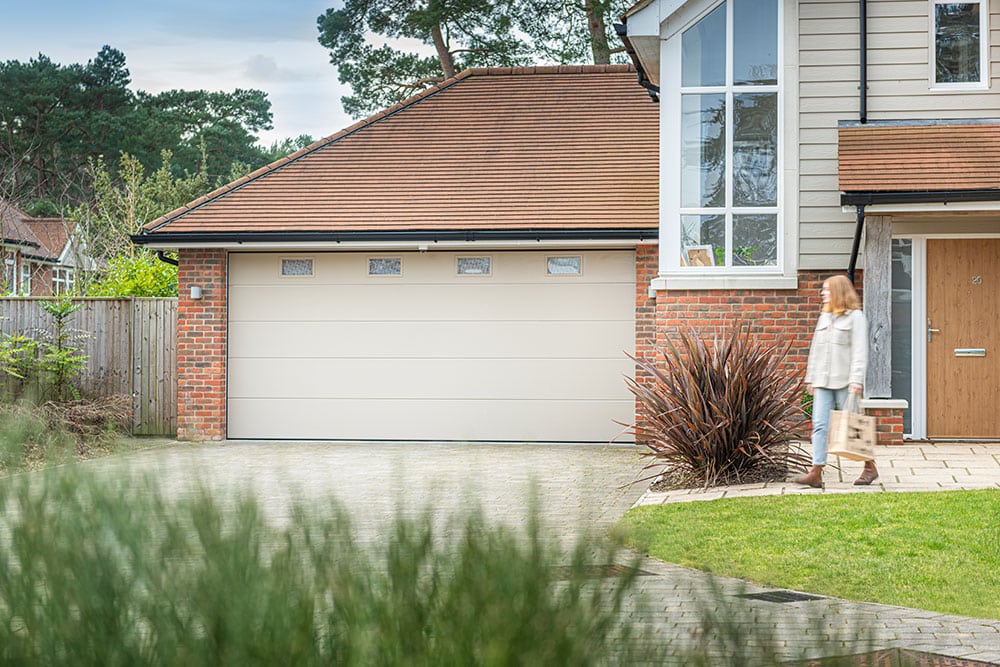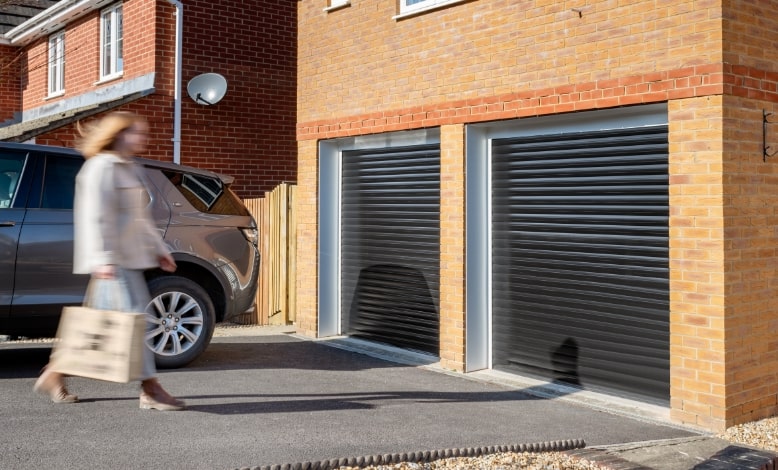 Customer-led sales
Choose your door or ask for advice by phone or at our showrooms. Our home survey is not a sales process.
In 95% of cases our customers have already chosen the door they require. We take the opportunity to survey the site to ensure we leave no detail out of the manufacturing or installation process. In a way, it's your guarantee of quality.
Service
We want to be sure that your purchase process is seamless and your decision is the right one. This applies from your first call or meeting, through the survey and then on to installation.
Our team are well-trained at all levels, and we do not outsource our installation. We have high standards when it comes to the best advice, promptness in what we do and politeness on site. And that means after-sales service too. You're a customer for life.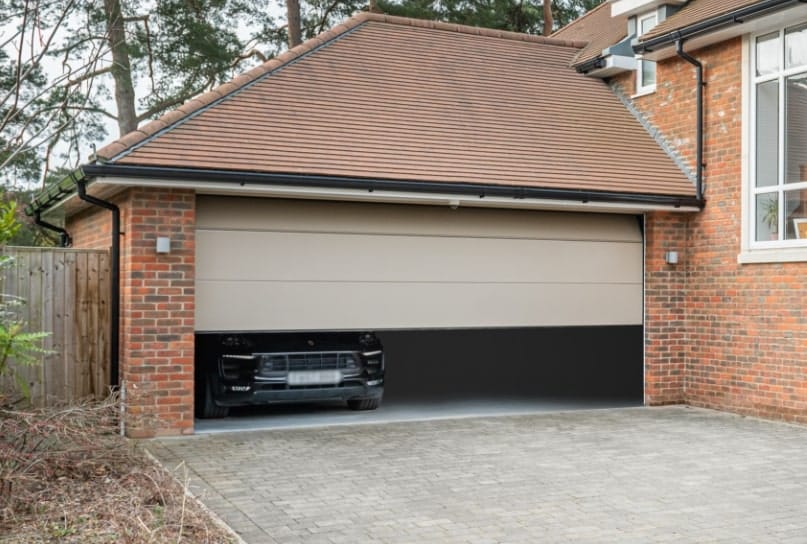 Does quality come at a price? We think it comes at the right price. That's why we'll match the price of any other provider that can offer garage door sales and installation that's comparable to our own.
State of the art
There is very little similarity between a garage door you may have purchased 20 years ago, and the type of doors we supply today. They may look similar, but our products really are now state of the art.
Technology is at the heart of every door… and in fact, in every slat, spring, screw or bolt we use. The doors themselves started life on a drawing board, with the eye of the craftsman combined with the latest in computer-aided wizardry. This enables levels of accuracy and finish that were once not possible. The technology behind the components and design ensure the product lasts and functions perfectly for many years.
The combination of excellent raw materials with clever manufacturing is just the start. The Garage Door Company use technology to train our installers, and give them the best available tools to complete a high-quality installation.
All of this has required significant investment in the production facilities, infrastructure and processes we use, but we believe the result is a product second to none.
Secured by Design doors
We offer a range of bespoke and made to order garage doors that are secured by design which means they are approved by the Association of Chief Police Officers, giving you added security and peace of mind.
Cardale Secured by Design garage doors have spring assisted retractable action for smooth running. The door slides up and over into the garage, providing safe and very reliable operation.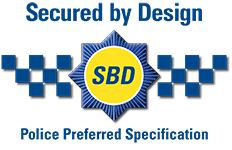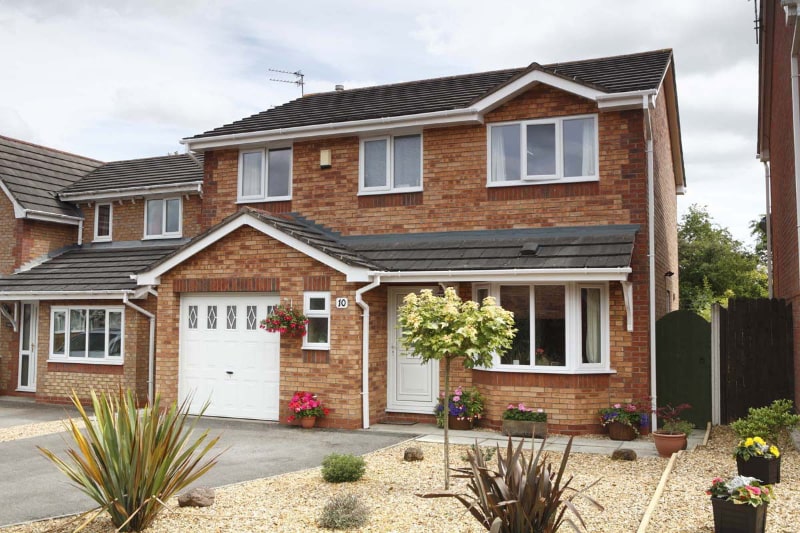 Why Come to The Garage Door Company?
Here at The Garage Door Company, we have years of experience in supplying high quality garage doors. In this time, we have built up a wealth of knowledge, which has enabled us to further improve and expand upon our products. Now, if you require any type of garage door for your property, we are the only team you need to call.
We believe our garage doors to be the best available in the UK. You need to buy with confidence and we offer a cast-iron warranty on our products and installation. That's why our installation is guaranteed for up to 10 years on the structural integrity of our:
Garage door structure and frame
Finish including coatings and glazing
Springs, locks and other components.
For full terms click here.