Do you live in Milton Keynes? Are you interested in overhead garage doors? Then your search can come to an end because here at The Garage Door Company, we offer the largest range of entrance doors. These include steel roller doors, overhead doors, sectional garage doors, steel door sets, and more.
Our friendly team of garage door specialists are always prepared to discuss our overhead garage door options in detail. Give us a call now on 0800 046 75 76 or send your questions via email to info@thegaragedoorcompany.ltd.uk, and we will respond promptly.
The Leading Up and Over Garage Doors Milton Keynes Specialists
Each individual holds a distinct vision of their ideal garage doors. For those who view their garage as more than just a place to park a vehicle, why not contemplate a pair of side-hinged doors? Meanwhile, individuals with budget considerations can find an excellent choice in up and over garage doors. And for those facing spatial limitations, sectional garage doors are the optimal selection. At The Garage Door Company, you will discover all of these options and much more.
Perhaps your primary concern revolves around security, and this factor holds significant weight when selecting garage doors. Rest assured that security is embedded in all our aluminium, GRP, ABS, and steel door sets. We never underestimate the importance of security, which is why we provide cutting-edge locking systems to keep your garage and its contents well-protected, setting the industry standard.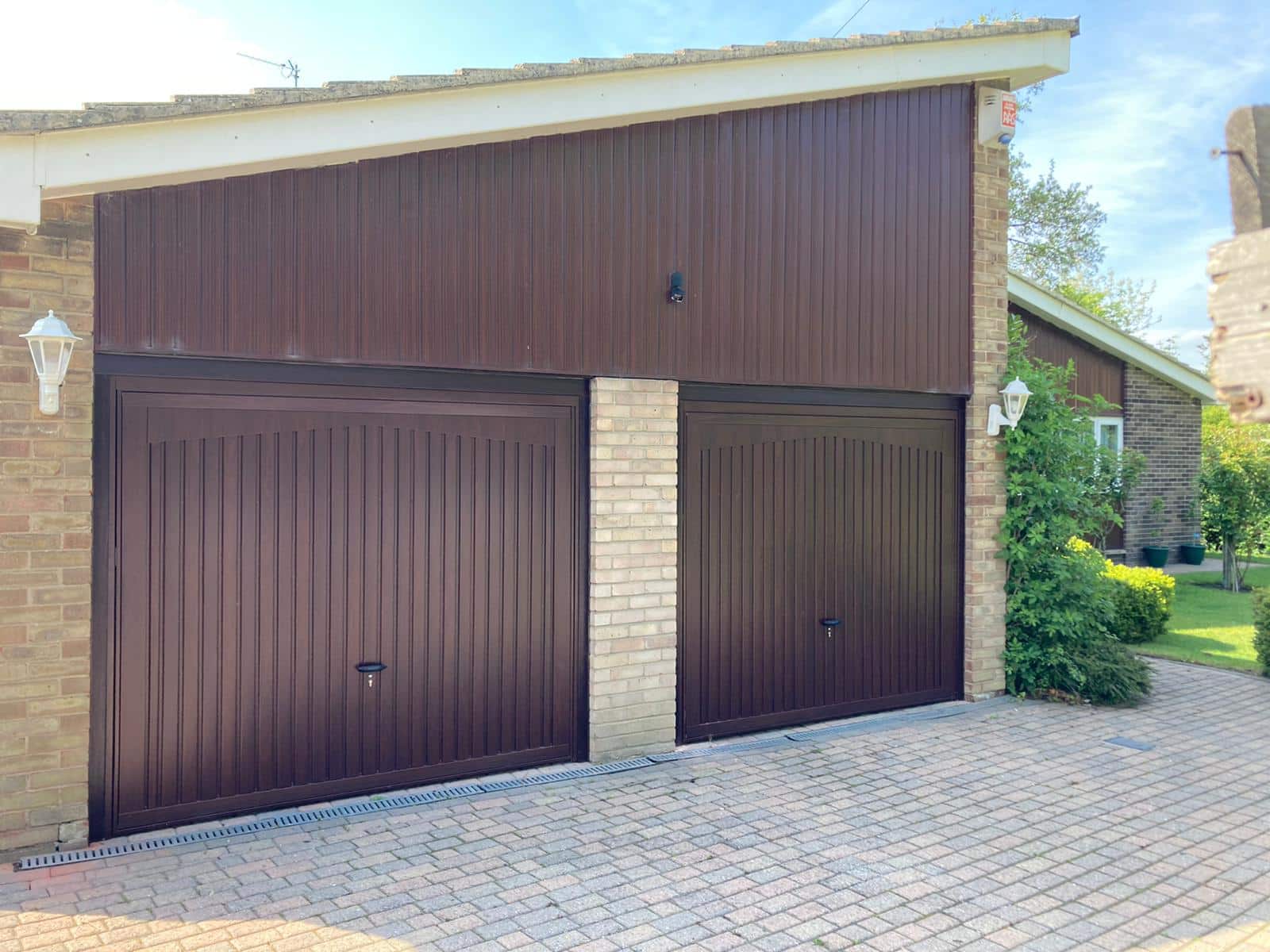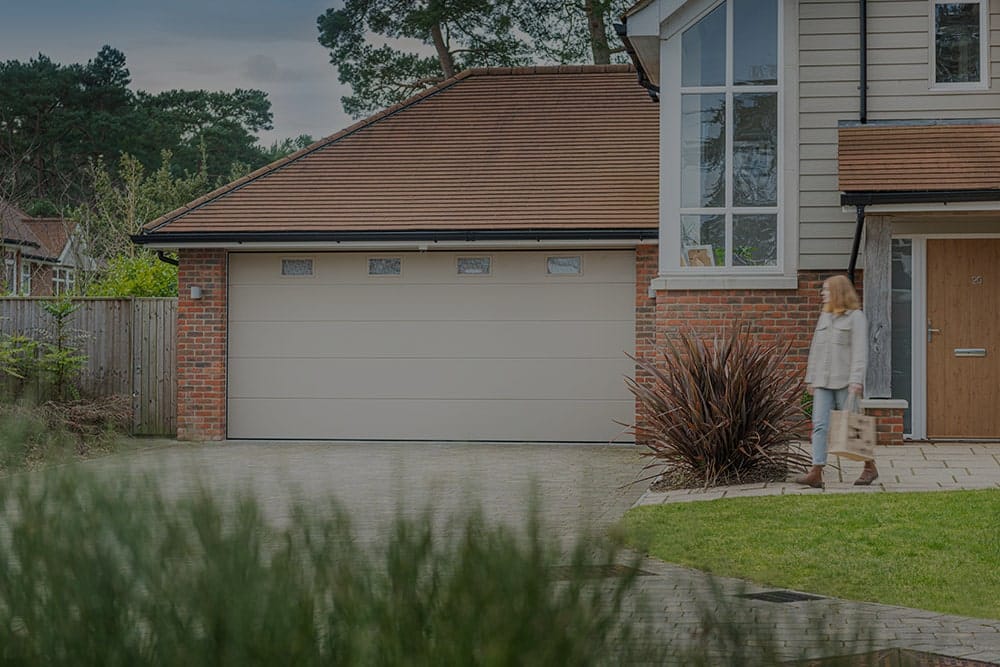 Offering Up and Over Garage Doors of the Highest Quality
Up and over doors rank among the most sought-after types of garage doors available on the market. These doors are well-suited for a wide range of garage configurations, which explains why residents of Milton Keynes have consistently chosen them over the years. With a diverse selection of designs and finishes, these doors offer exceptional ease of use and remarkable durability. At The Garage Door Company, we take great pride in offering an extensive collection of up and over garage doors. Continue reading to find out more.
Up & Over Garage Doors Technical Information
To view the technical information for our Up & Over garage doors, request your FREE brochure today.
Do We Offer Repair Services for Your Up and Over Garage Doors?
Dealing with any malfunction can be incredibly frustrating. That is precisely why we provide exceptional repair services for our valued clients in Milton Keynes, ensuring a swift resolution and allowing you to resume the use of your garage promptly. Should you encounter any issues with your up and over garage door, do not hesitate to reach out to a member of our team today. We will promptly arrange a convenient appointment to assess the situation and carry out any necessary repairs.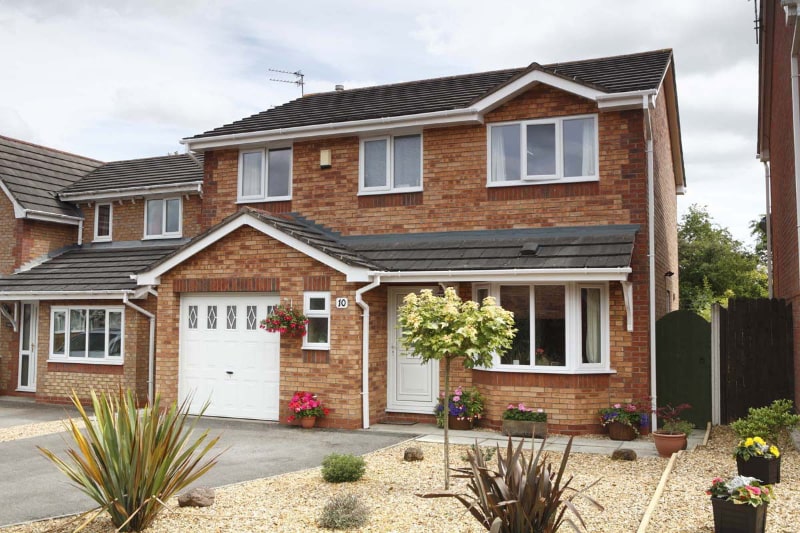 Other Garage Doors We Offer
The extensive selection of up and over garage doors we offer is highly sought after by our customers in Milton Keynes, and for good reason. With a diverse range of models and opening mechanisms available, we guarantee that you will find the perfect option to complement your home and meet your budget requirements. Our range includes: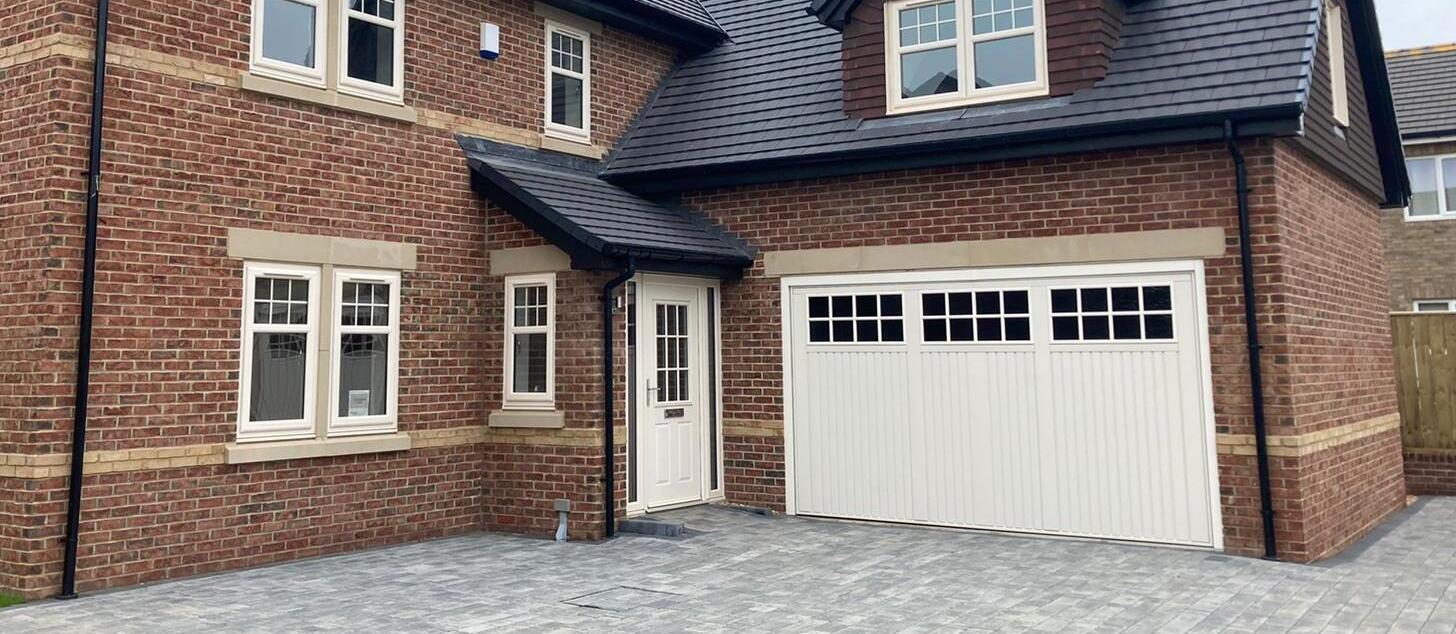 Testimonials
Discover why we are the premier provider of automated garage doors in Milton Keynes by clicking on our reviews. Here, you can read what others have said about us.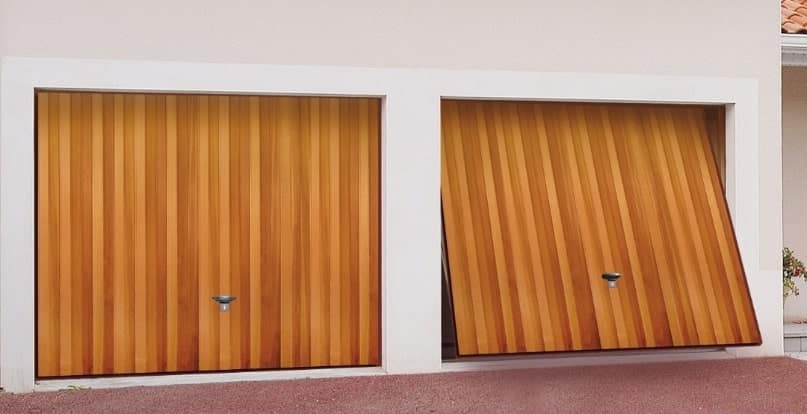 Why Choose The Garage Door Company?
For numerous years, The Garage Door Company has been providing residents of Milton Keynes with a wide range of garage doors, including up and over doors, alongside other high-quality door options. Our commitment to delivering exceptional products and services on every project has earned us an outstanding reputation and a loyal customer base. It is this unparalleled local standing that establishes us as the preferred team for up and over garage doors among Milton Keynes homeowners. Few companies can rival our esteemed local reputation.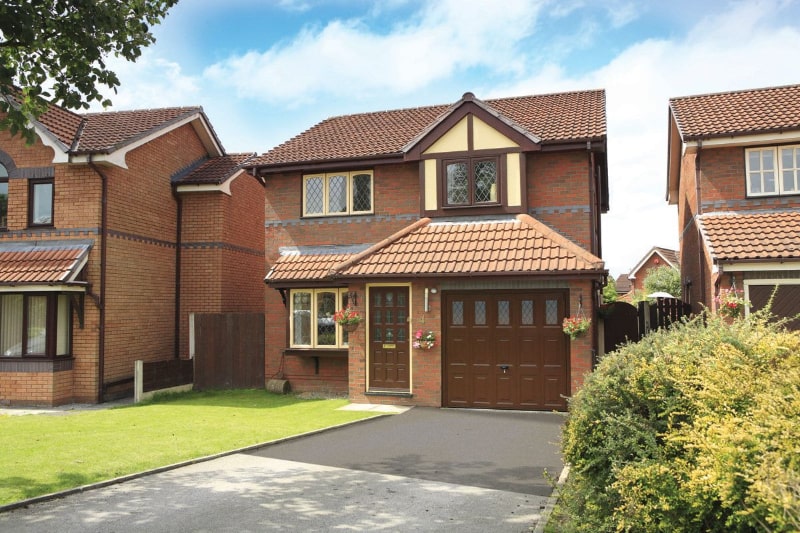 If you are in search of high-quality Up and Over Garage Doors in Milton Keynes, your search ends here with The Garage Door Company. Our dedicated team is ready to assist you in finding the perfect bespoke garage door from our wide range of options. Don't hesitate to get in touch with us if you believe we are the right choice for your needs.
You can reach us at 0800 046 75 76, where a member of our team will discuss the available options and address your specific requirements. Alternatively, you can fill out the contact form on our website to request a free home survey. Our team is more than happy to provide detailed information about our services and address any questions you may have. We also offer a free, no-obligation quote and a free site survey.