Are you thinking of adding a new garage door to your home?
Have you been looking for the top provider of high-quality, durable garage doors?
If so, you have certainly come to the right place, as we at The Garage Door Company offer the widest range of garage doors, Liverpool clients. Contact us today on 0800 046 75 76 to find out more.
Quality Garage Doors You Can Rely On
When it comes to purchasing a new set of garage doors for your property, you will want to ensure that you are working with a reliable and professional team. After all, you will want to invest in a door that is not only visually pleasing but also provides security for your garage. This is why so many customers choose to work with us at The Garage Door Company, as we offer a wide range of garage doors in Liverpool.
With years of experience in the industry, we have gained a wealth of knowledge and expertise, making us the top team for Liverpool garage doors. Regardless of your requirements or specifications, we will have a garage door to suit your needs. We offer a wide variety of doors to choose from, all of which are of the highest quality, so you can expect your new door to be strong, durable, and aesthetically pleasing.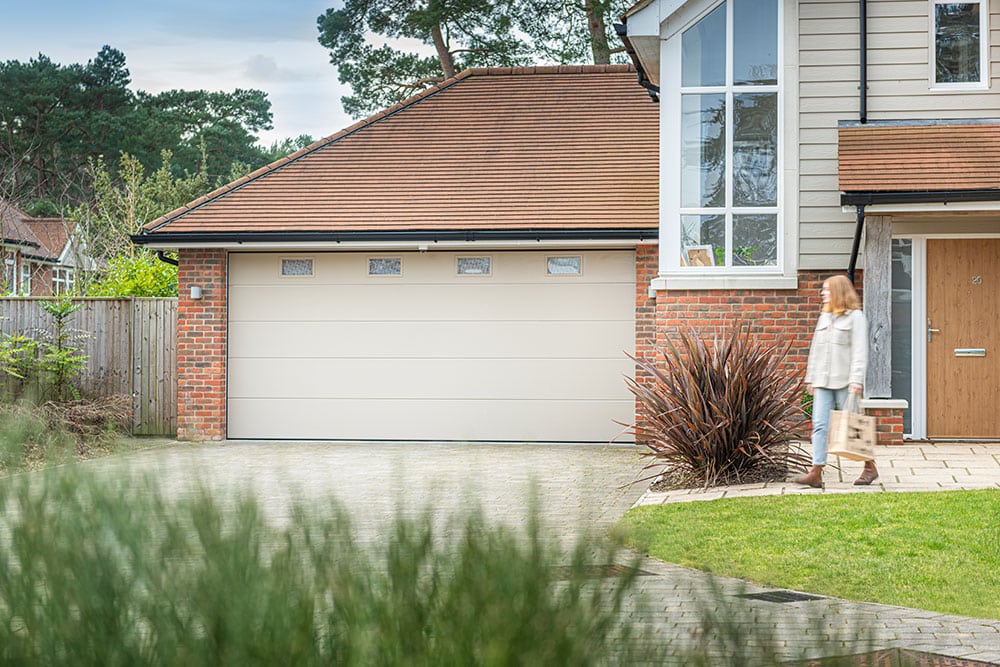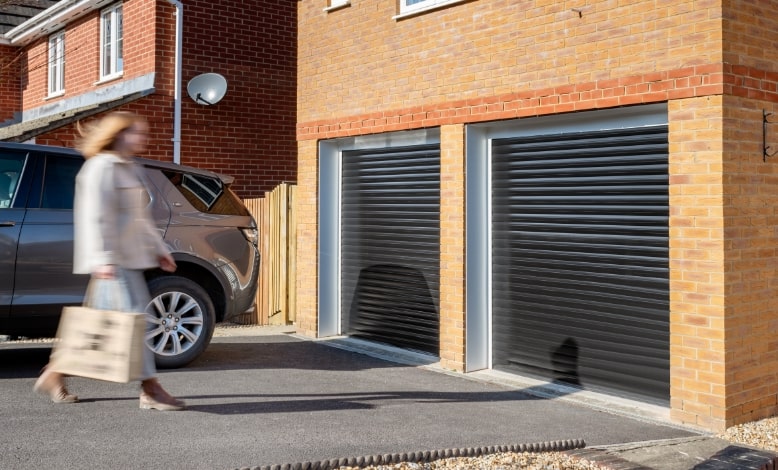 Our Range of Garage Doors
At The Garage Door Company, we offer an extensive range of garage doors in Liverpool. We understand that every property and property owner is unique, which is why we provide such a wide variety of doors. By offering a multitude of options, we ensure that we can cater to every customer's specific needs.
Each Liverpool garage door we provide is custom-made to the client's requirements and specifications. Therefore, regardless of the type of garage door you select or the features you desire, you can expect to receive a product that is entirely tailored to your needs.
The range of garage door we offer in Liverpool
Other Solutions We Offer in Liverpool
At The Garage Door Company, we endeavour to meet as many customers' needs as possible. This is why we not only supply high-quality garage doors in Liverpool but also install them for you. You can rest assured knowing that our installation experts will install your new garage door with precision.
To assist our customers in designing their doors to their own requirements, we offer a convenient Door Designer option on our website. You can select any garage door type and customise the various features, from the operation and styles to the colours and finishes.
In addition, Liverpool clients can choose any extras they wish to have included with their garage doors, such as draught strips, frames, handles, remotes, and more. You can also select the specific size and specifications of your new garage door before receiving a bespoke quote for the project.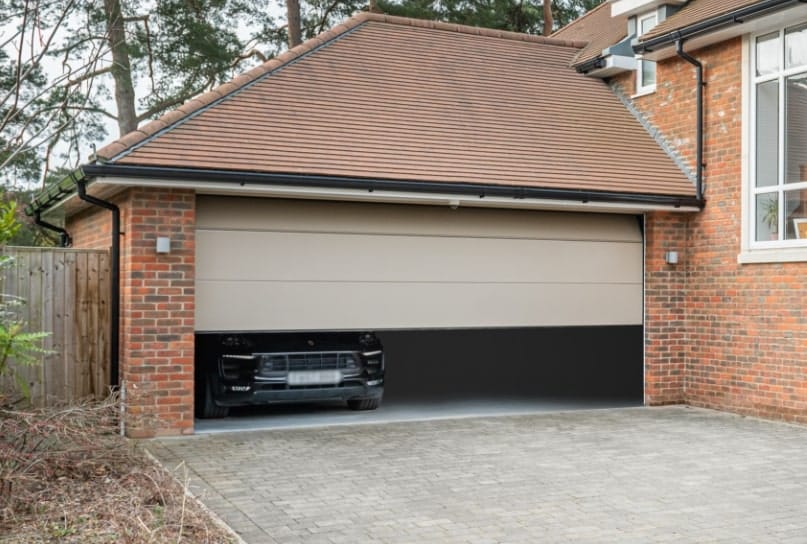 If you are in search of high-quality garage doors in Liverpool, be sure to reach out to us at The Garage Door Company today. With a variety of options for you to choose from, you are sure to receive a unique bespoke garage door. So, if you believe we are the right team for you, please do not hesitate to contact us.
You can reach us on 0800 046 75 76, where a member of our team can discuss the options we offer and your requirements. Alternatively, you can complete our contact form on our website to receive a free home survey. Our team is more than happy to detail our services and answer any questions you may have. We also provide a FREE, no-obligation quote and a complimentary site survey.