The Garage Door Company offers a wide range of garage doors in Dorking. we have doors made of timber, steel, and light weight aluminum. The Garage Door Company also have a variety of colors and designs to select from. The Garage Door Company has been in business for over 20 years and has a reputation for top quality products and exceptional customer support.
Garage Door Specialists in Dorking
At The Garage Door Company, we pride ourselves on being the garage door specialists in Dorking. We have a wide range of experience and expertise when it comes to garage doors, and we are always up to date on the most up to date garage doors and advances. The Garage Door Company offer a variety of services, including installation and sales. We even offer a cost-free quotation service to ensure that you can get an idea of how much our services are going to cost.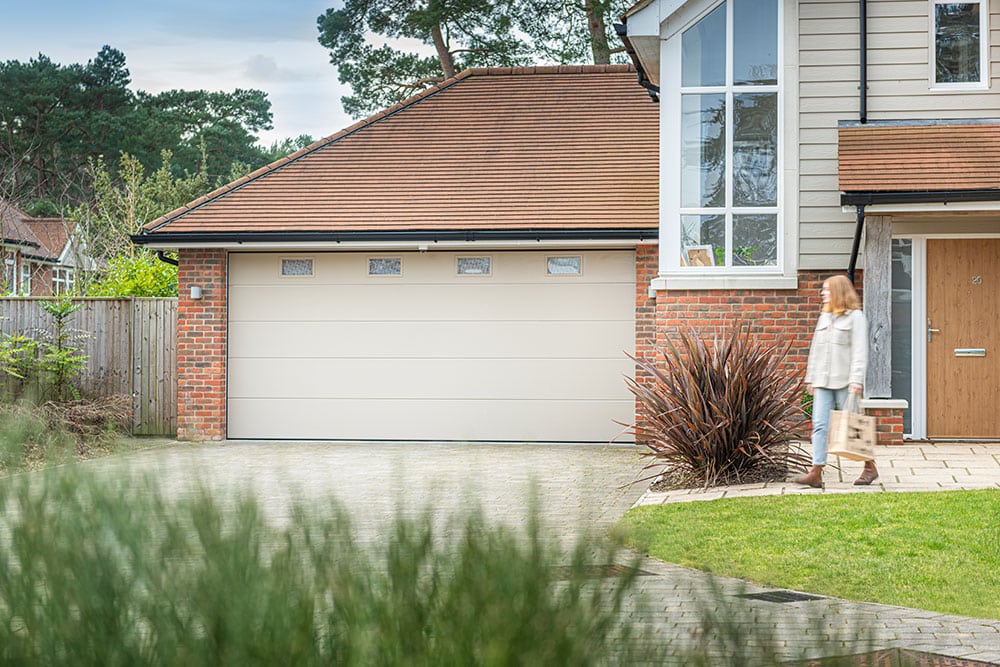 Claim your
FREE

home survey today!
Enter your details below and a member of the team will be in touch to discuss your requirements.
There are many factors you need to think about when picking roller garage doors. The most significant factor is the size of your garage opening.
You also need to choose if you want a standard or motorised door.
Manual doors are generally less expensive; howe1ver they need you to operate them yourself.
Motorised doors are more expensive, but they're easier to use since they open and close on their own.
Another thing to consider is the building material the door is made with. Aluminium doors are lightweight and easy to operate, but they're not as long lasting as steel doors. Steel doors are more expensive, however they're more durable and will last longer.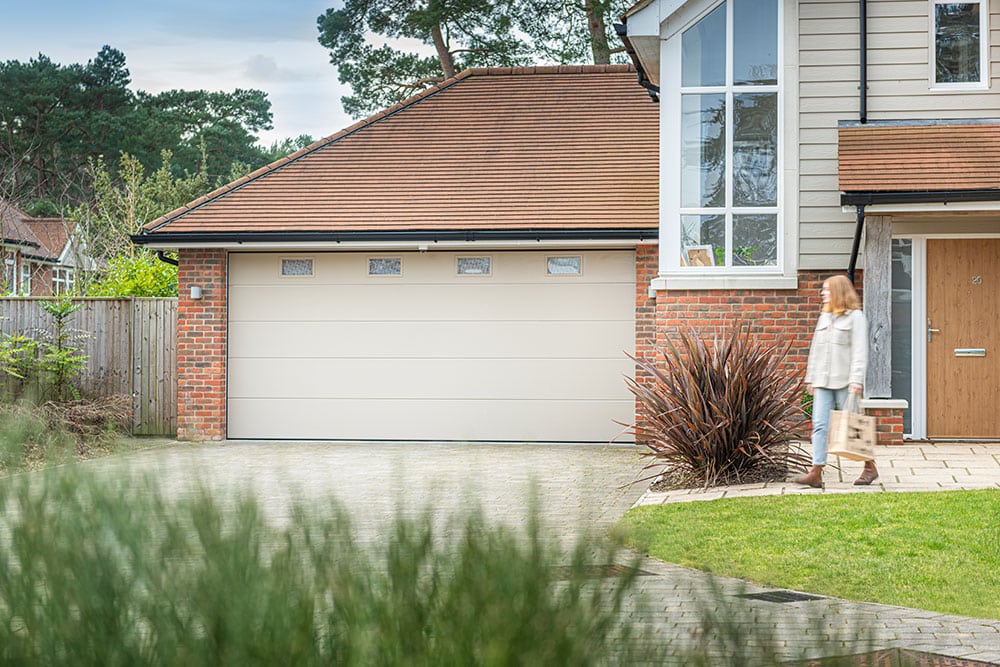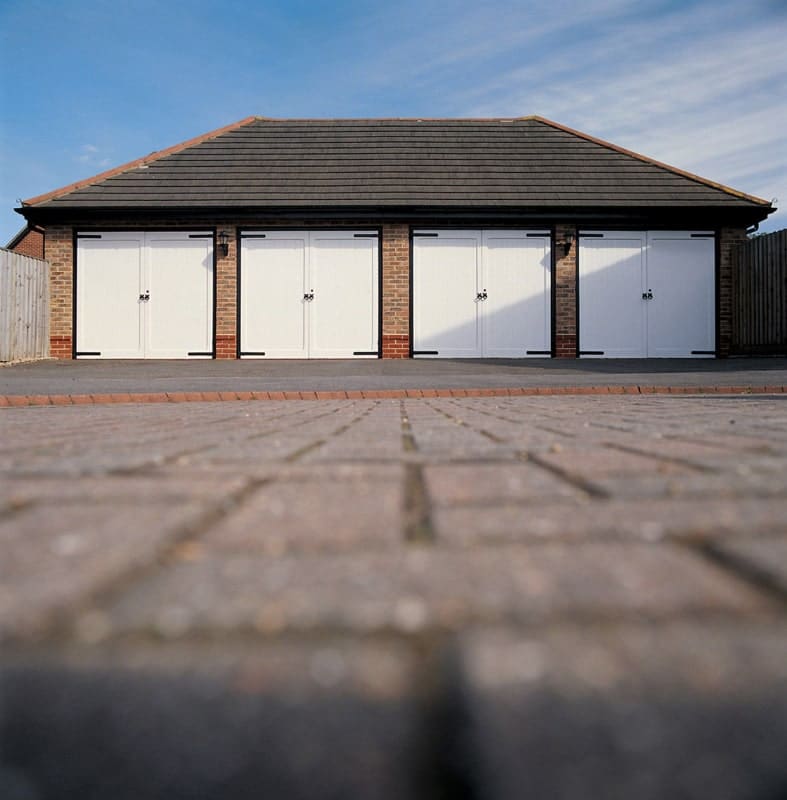 There are lots of reasons to install a side hinged garage door. One reason is that it could be a bit more energy efficient.
When you open a side hinged door, the entire door is not exposed to the outside elements.
This can keep your garage warmer in the winter and cooler in the summer. Another reason to put in a side hinged door is that it could be simpler to use. You do not have to worry about opening or closing a heavy door. You can also get a side hinged door with a security system that will make it possible for you to lock it from the inside.
Timber garage doors are becoming ever more popular due to their numerous advantages. They are environmentally friendly as they are made from. Timber garage doors are also very strong and resilient, making them ideal for protecting your house from bad weather and intruders. They can also add value to your property if you ever choose to sell it.
Timber garage doors have several advantages. They are sturdy and can withstand extreme weather. They are also low maintenance and simple to keep clean.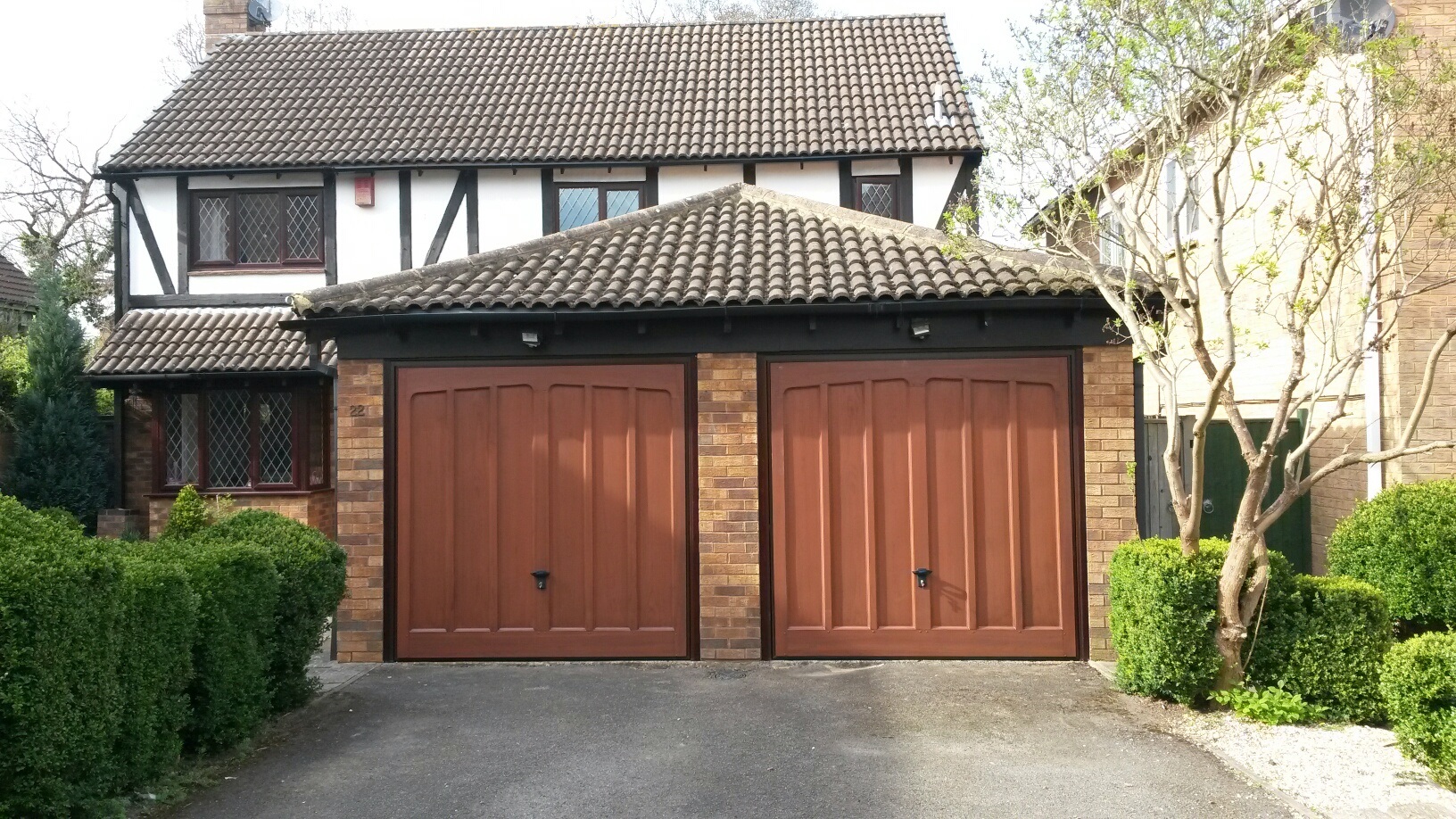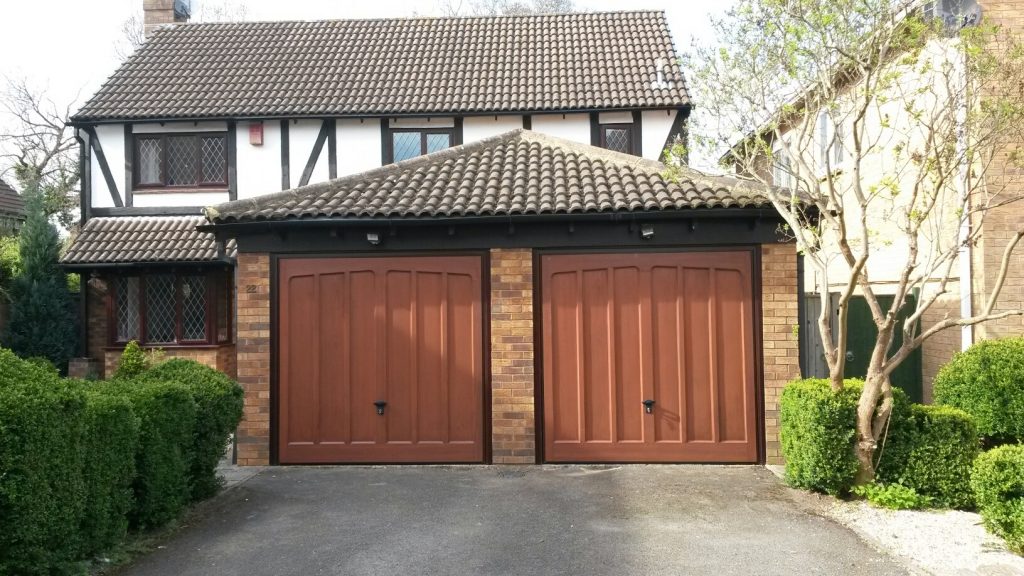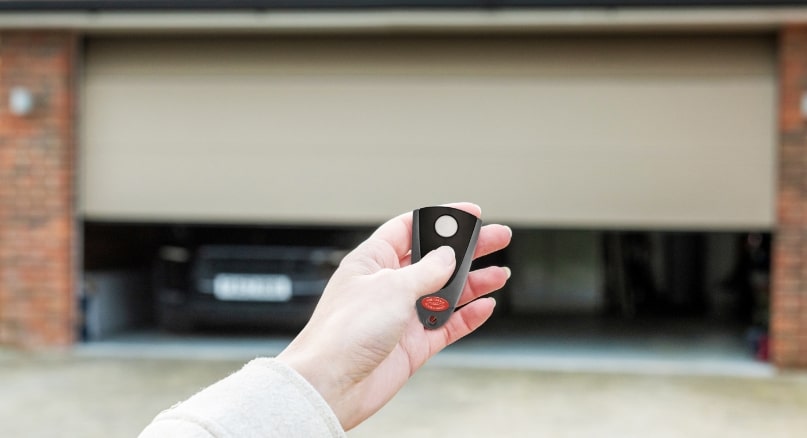 There are lots of advantages of using electric garage doors. They are really hassle-free as you can open and close them with the push of a button. This is particularly useful if you have your hands stuffed or if it's raining. Electric garage doors are also more secure because they can be geared up with security features like password defense.
Up and over garage doors are becoming significantly popular for a variety of factors. They are extremely easy to use, as they can be opened with simply a push of a button. They are also really safe, as they can be locked from the within. They are likewise very long lasting, as they are made from durable products. Up and over garage doors have a range of advantages. They're easy to install and operate, and they provide good security for your home. They're likewise reasonably inexpensive, making them a great option for budget-minded house owners.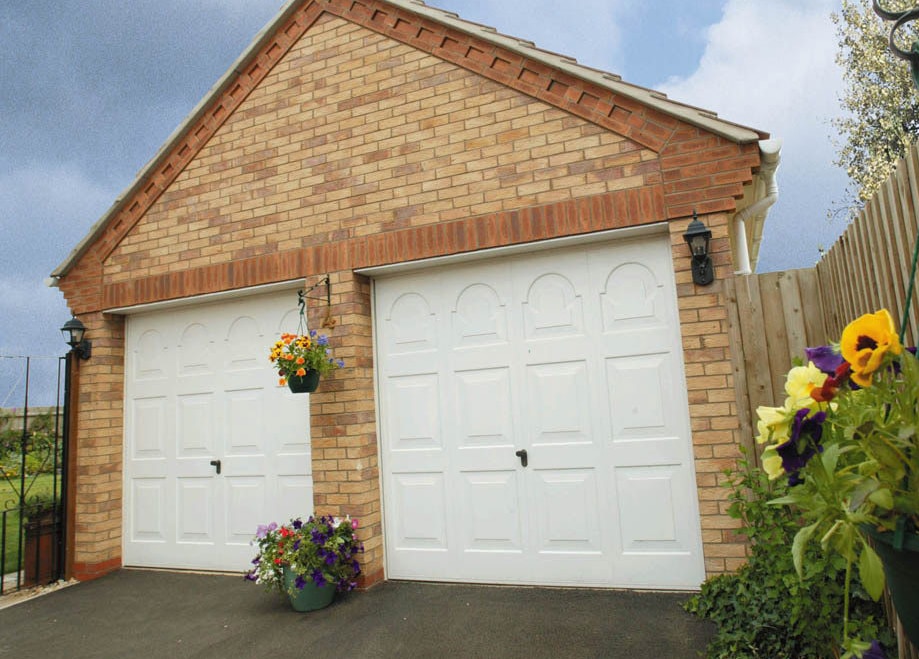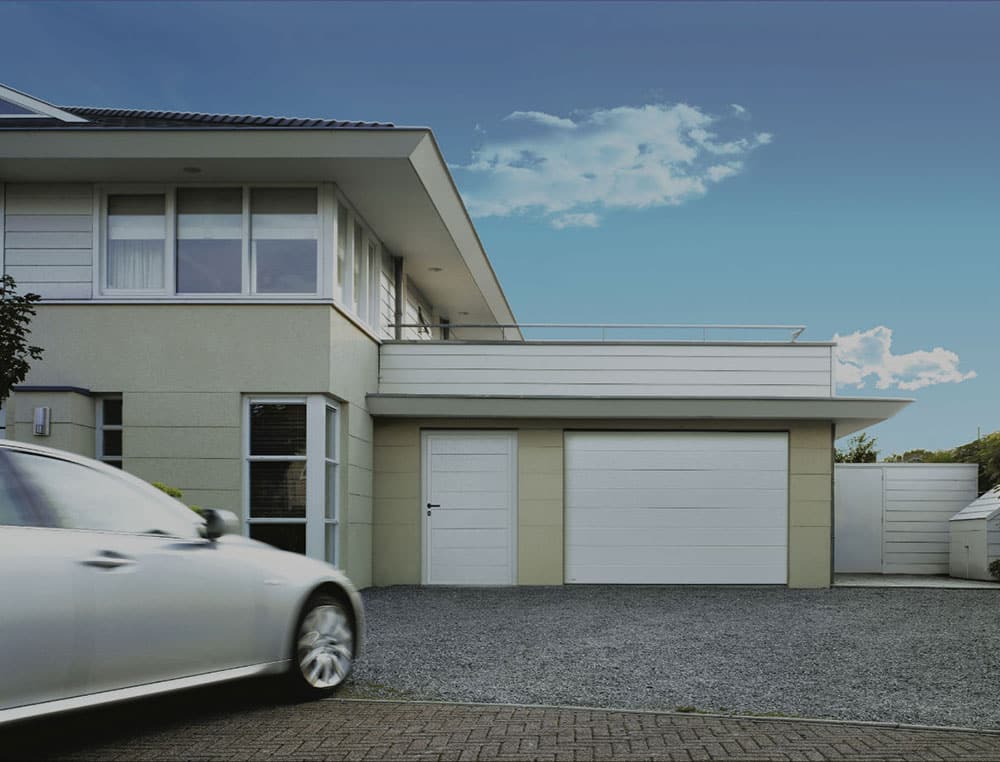 Personnel garage doors have many advantages. They are more protected than conventional garage doors because they can be locked with a key. This avoids individuals from being able to break into your garage. They are also more energy efficient since they keep the heat in your garage from getting away. This can help you conserve some money on your energy expense.
Sectional garage doors are composed of numerous parts that hinge together. They are a popular choice for a large number of house owners due to the fact that they are easy to run and provide a high level of security. One of the primary benefits of sectional garage doors is that they can be opened and closed with ease. Furthermore, these doors are really strong and durable, making them perfect for usage in high traffic areas.
Sectional garage doors have many benefits. They are remarkably strong and long lasting, so they will last a number of years. They are furthermore quite energy efficient, which will spare you money on your energy expense. They are also easy to set up, so you won't have to find an expert to do it for you.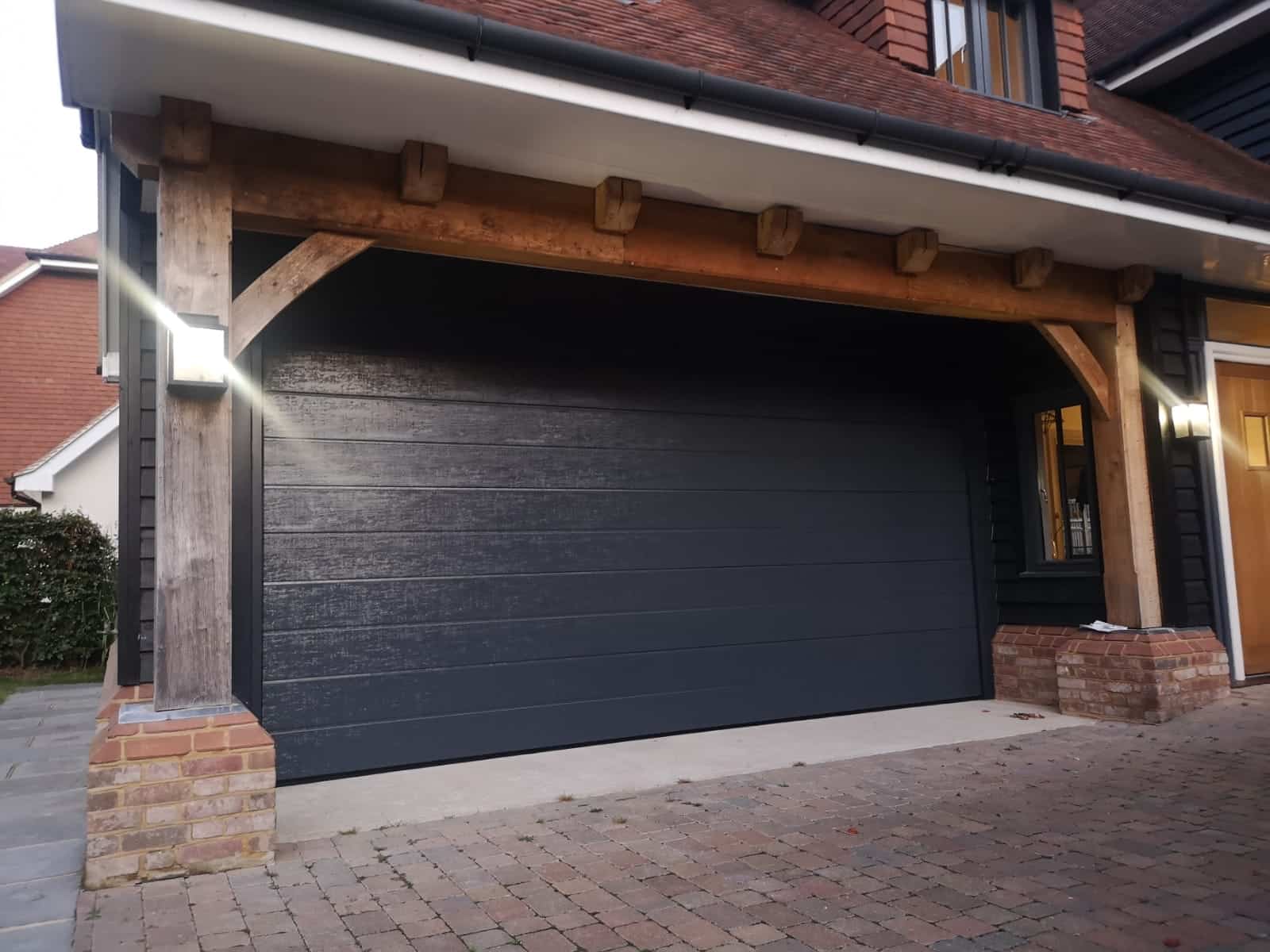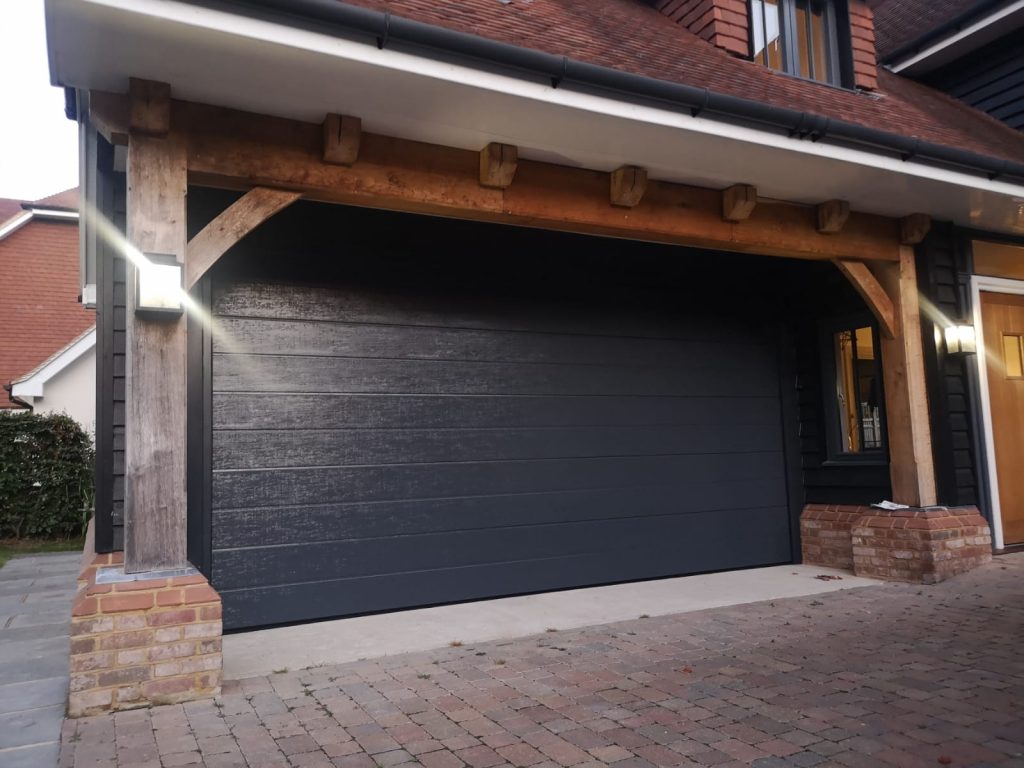 Why Choose Us for your New Garage Door in Dorking
The Garage Door Company is a leading choice for those in Dorking searching for a brand-new garage door. We offer a broad selection of garage doors in Dorking to select from, all of which are made from high-quality materials. We also have a group of team and experienced garage doors installers in Dorking who will ensure that your new door is installed appropriately. As soon as your brand-new door remains in location, we'll offer you with a guarantee to offer you assurance.
So, to find out more about our range of garage doors in Dorking you need only get in touch with us today. You can give us a call on 0330 912 7930 to speak to a member of our team directly. We will be happy to discuss your requirements in further detail, answer any questions you may have, and offer helpful advice. 
Alternatively, you can also reach out via a written method by filling out our online contact form or sending an email to info@thegaragedoorcompany.ltd.uk. We will respond as soon as possible via your preferred method of contact.