Are you based in Bristol and searching for the perfect garage door? Look no further than The Garage Door Company! We offer a wide selection of doors, including up-and-over garage doors, steel roller doors, sectional garage doors, and more. We also provide steel door sets for customers who prioritise security.
Our team of specialists is always happy to discuss our up-and-over garage door options with you. Contact us today by calling 0800 046 75 76 or emailing your questions to [email protected]. We are proud to be a part of a group of companies that offer complementary services to our own.
The Top Up and Over Garage Doors Bristol Specialists
Everybody has their own vision of their perfect garage door. For some, it goes beyond just parking a car, which is why side-hinged doors might be a better fit. Others might have budget constraints, making up and over doors a great option. And for those with limited space, sectional garage doors are the way to go. Whatever your preference, The Garage Door Company has sectional garage doors suitable for everyone!
If security is your concern, rest assured that all our aluminium, GRP, ABS, and steel door sets are designed with security in mind. We take security very seriously, which is why we only use industry-leading safe locking systems to keep your garage and its contents secure.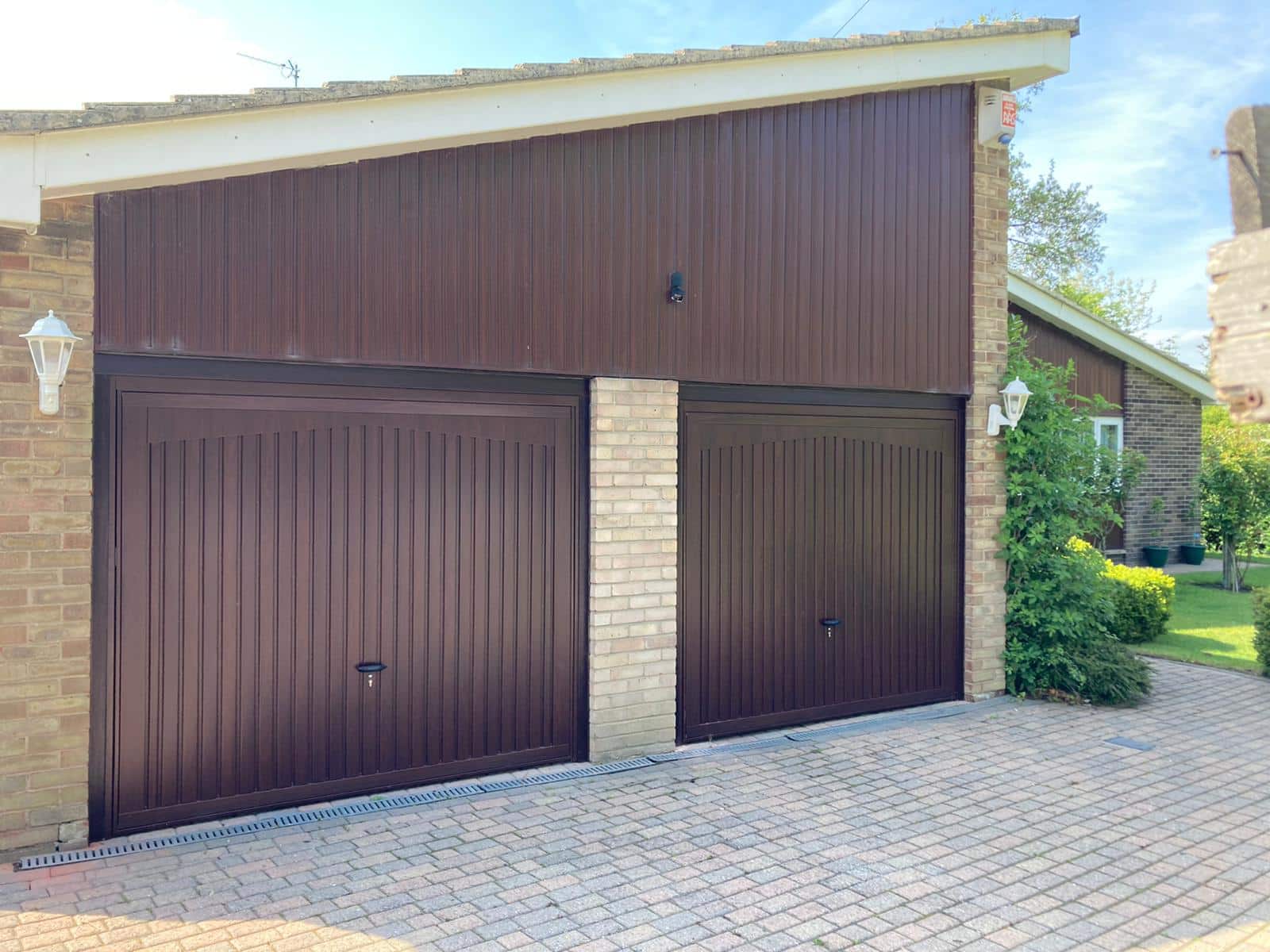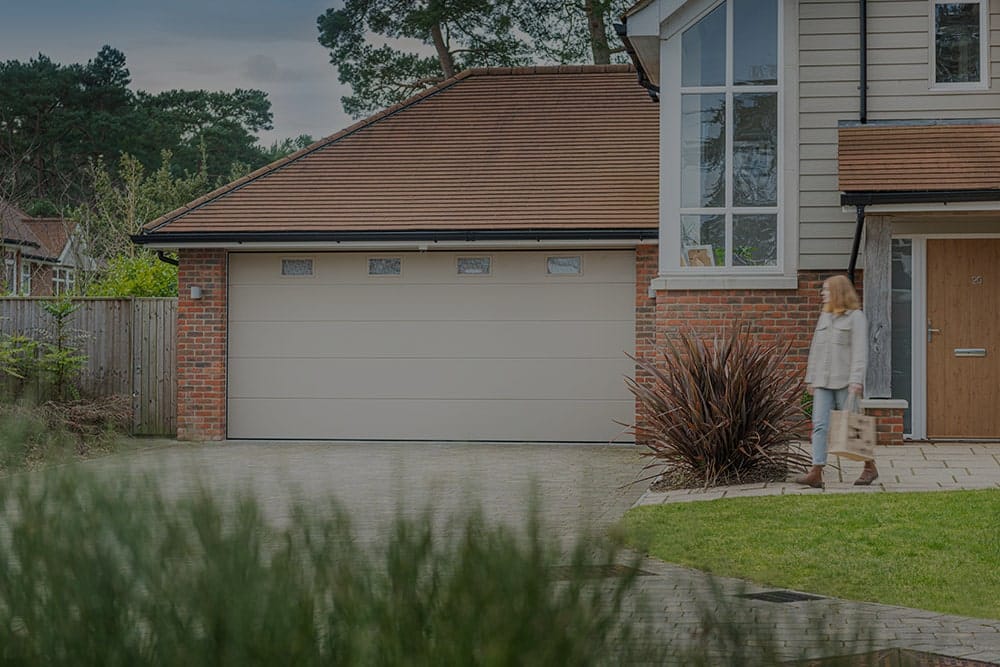 Providing Up and Over Garage Doors of the Highest Quality
Up and over doors are one of the most popular types of garage doors on the market and for good reason. They are suitable for various types of garages, which is why Bristol residents have been choosing them for years. Our extensive range of up-and-over garage doors comes in a variety of styles and finishes, and they are easy to use and incredibly durable. Keep reading to learn more about the various products we have available at The Garage Door Company.
Up & Over Garage Doors Technical Information
To view the technical information for our Up & Over garage doors, request your FREE brochure today.
Do we offer repairs for your up and over garage doors?
It can be frustrating to deal with any faults, but at The Garage Door Company, we offer exceptional repair solutions for our Bristol clients. If you experience any issues with your up-and-over garage door, simply get in touch with a member of our team today, and we will arrange a convenient time to visit you and carry out any necessary repairs.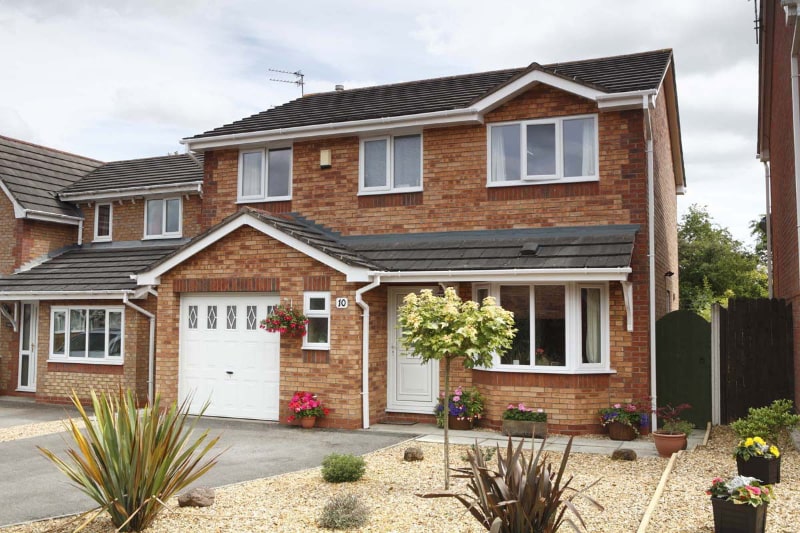 Other Garage doors we offer
Our extensive range of up-and-over garage doors is popular with customers in Bristol for a reason. Available in a variety of models and opening mechanisms, we are sure you will find the perfect option to suit your home and budget. Our range includes: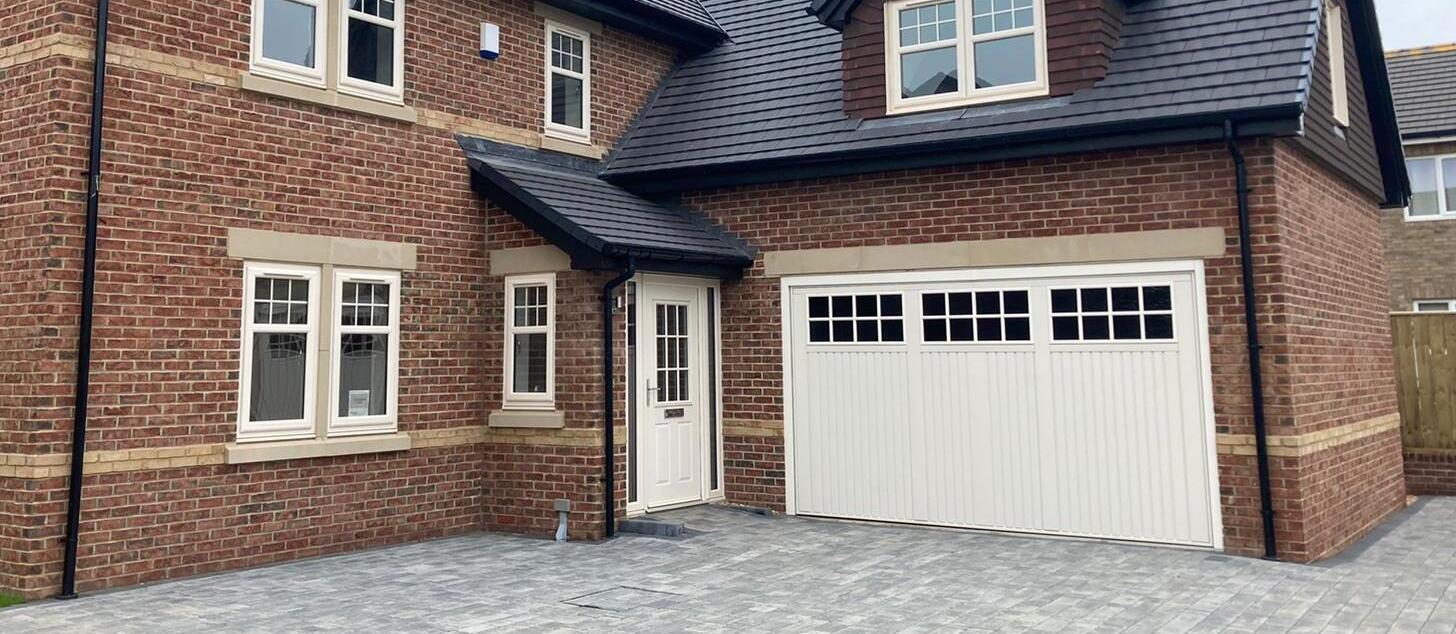 Testimonials
See what makes us the best supplier of automated garage doors in Bristol by checking out our reviews page. Here, you can read what others have said about us.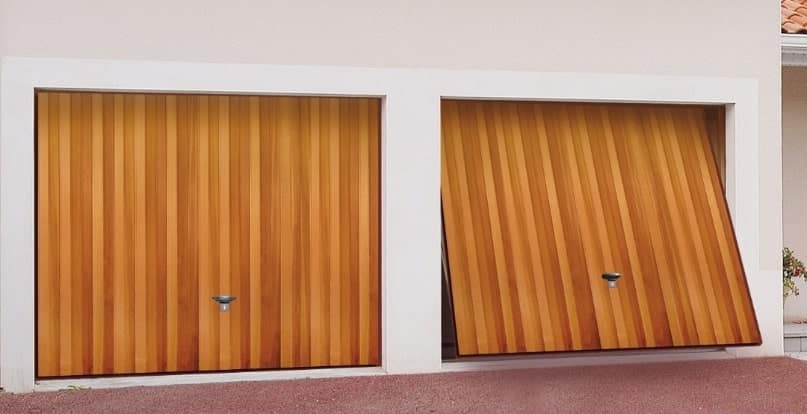 Why use The Garage Door Company?
We at The Garage Door Company have been providing Locationname homeowners with top-quality up-and-over garage doors, along with other high-quality door types, for many years. Our reputation for delivering exceptional products and services on every project has earned us a loyal customer base and an excellent local reputation. That's why many Locationname residents consider us to be the leading team for up-and-over garage doors in the area. Few companies can match our local reputation.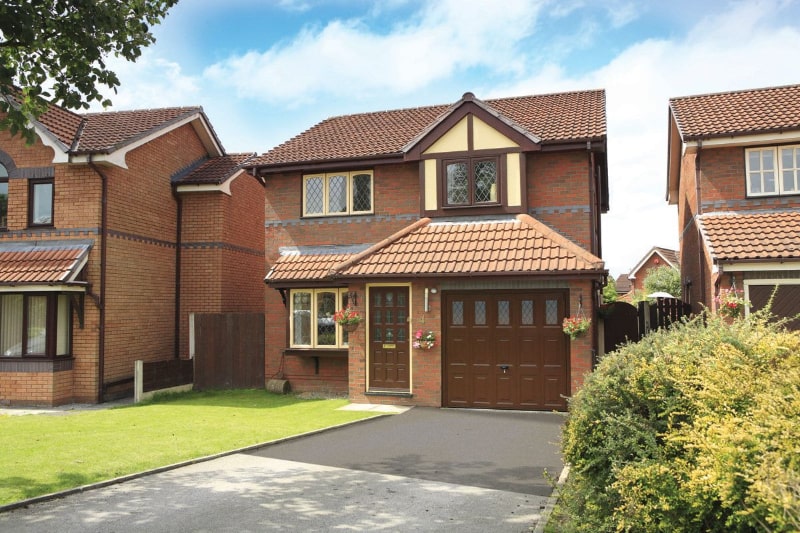 If you're looking for high-quality up-and-over garage doors in Bristol, look no further than The Garage Door Company. Our team is ready to help you choose from a variety of options to find a unique bespoke garage door that meets your needs. So, if you believe we're the right team for you, please do not hesitate to contact us.
You can reach us at 0800 046 75 76, and one of our team members can discuss our options and your requirements. Alternatively, you can fill out our contact form on our website to schedule a free home survey. Our team is happy to answer your questions and provide details about our services. We also offer a FREE, no-obligation quote and a free site survey.